I have no clue who the heck made midterms a thing, but if I ever meet this dude, I need to slap some sense into him.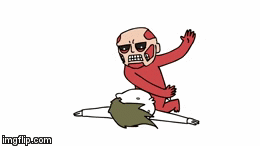 Also, I obviously think it's super funny that all my teachers decided to cram their tests and quizzes the day before midterms starts.
I'm going to have a fantastic time this week.
Anyway, because of these lovely exams, I'm not going to be posting anything other than this update. I won't have the time or the energy, so… yeah. Don't expect any posts this week.
I still have a couple review packets to finish. *heavily sighs* At least I get to wear pajamas on Friday.
Going off topic, I have decided to start reading Queen of Shadows at my normal pace and it's freaking fantastic. Who am I kidding, of course it's super amazing and I'm probably one of the last people reading this book. I'm trying to savor it until Winter comes out this November.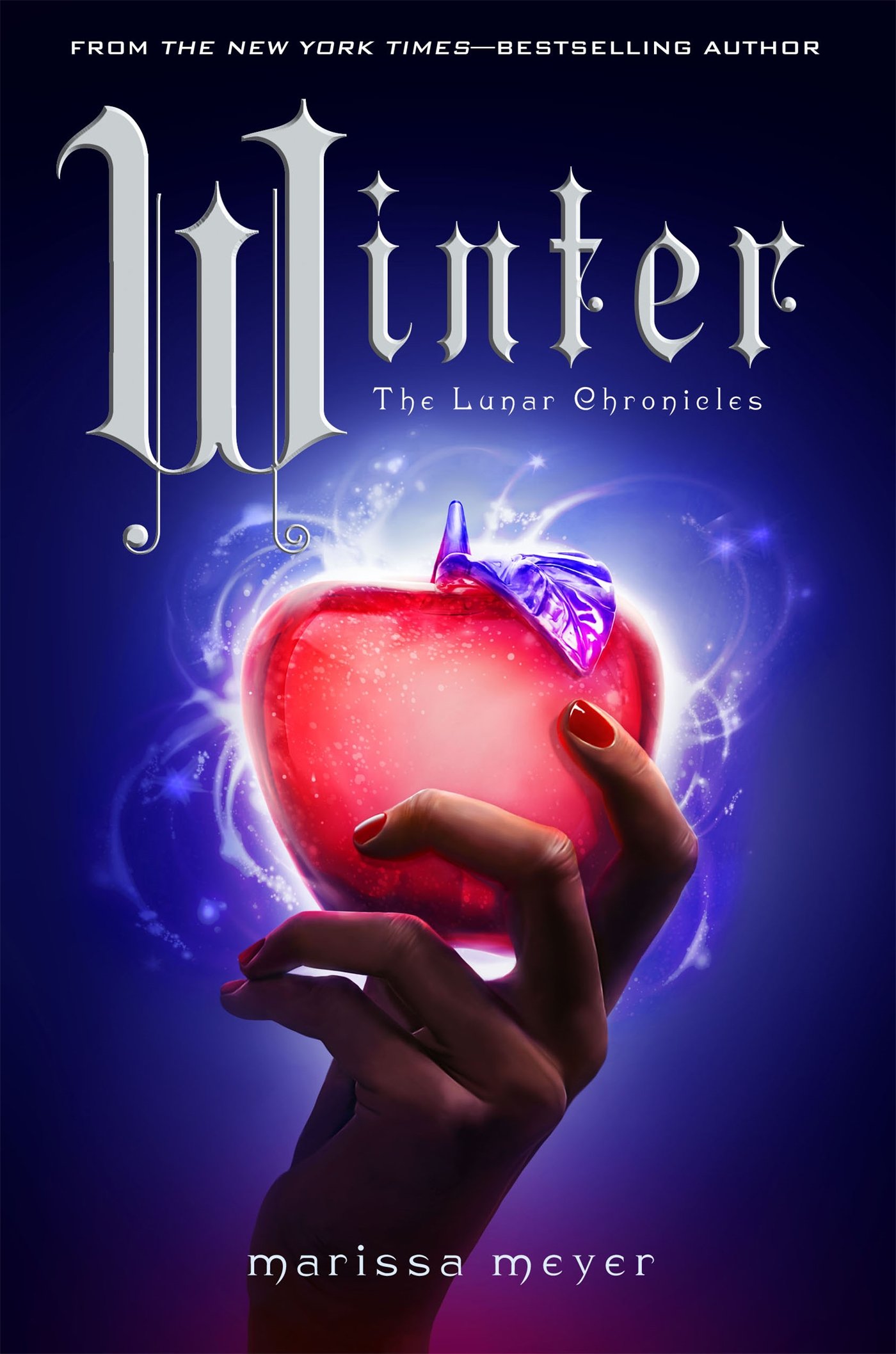 Speaking of November, I can't find any books that are going to be released during that month that I'm excited for. All I want is Winter. If you don't know what Winter is (which you should, so shame on you if you don't), it's the last installment of the Lunar Chronicles, which is a series of fairytale retellings with a sci-fi twist. All the characters paths in each fairytale intertwine and I love it so much. You'd think that these retellings are going to be cheesy when you start the series, but it isn't. Trust me. I can't wait to see how Marissa Meyer ties the story up!
Honestly, there were so many good books that were released recently, I have no clue how the heck I'm going to catch up on all of them.
I have recently given up trying to read Opal by Jennifer L. Armentrout. I started reading it about a year ago, and now have no idea what's going on in the story. Frankly, I don't care what's happening. If I had continued to read the book without the one-year gap, I know I would have enjoyed it. Honestly, I don't have a clue why I stopped reading it, but now it's going in my DNF pile.
I have to continue my studying. Wish me luck for my exams!