Guess what, guys? I'm in another reading slump! Huzzah.
I've been literally reading The Well of Ascension for over three months now and I'm not even half way through.
I have this stack of books on my desk that I still need to read, and my TBR pile is continually growing.
I can't afford to have a reading slump now! Not when I have so many books I want to read before this year is over!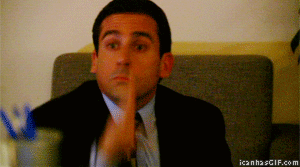 Anyway, because I have so many books I need to read, I have decided to go on a book buying ban. I will not buy any books until I finish at least two of the ones I own/borrow.
Speaking of books I need to read, WINTER IS OUT TODAY!!!! YAY!!
(let's just ignore the fact that I didn't pre-order it, okay?)
Gosh I'm overly excited for this book it's not even funny. But even Marissa Meyer can't break my book buying ban right now. I just hope to get myself out of this slump as soon as possible.