I was tagged by Heather @ The Sassy Book Geek. Thanks so much for the tag! Basically, I'm going to answer the secret questions about being a book blogger. Be prepared to be bombarded with more gifs than I have ever put in one post.
How long have you been a blogger?
I've had this blog… for a while. I started in August of 2015 because I was bored out of my mind and resorted to pestering my sister. She suggested that I make a blog, and so that's what I did. And the rest is history.
At what point do you think you will stop?
I. WILL. NEVER. STOP. EVERRRRRRRRRRRRR.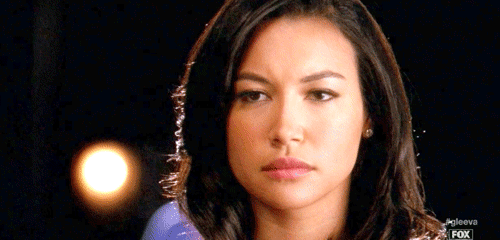 What is the best part?
Probably being able to talk about something I love with people who also love it. I'm the only one in my family who loves books, reading, that general area to the point of fangirling. The rest of my family doesn't share that same sort of view. Although all of them do enjoy reading, they don't enjoy it on the level that I do, so they don't quite understand my ways when I try to explain to them my obsession of characters, authors, worlds, etc.
Most of my friends also don't understand fangirling for books and TV shows. Yes. I'm the one who internally screams when my favorite character dies in a TV show (*cough cough Game of Thrones cough cough*).
What is the worst thing?
The pressure of posting quality content. The pressure of posting in general is also kind of stressful. As a smaller blog, I don't have as much pressure as someone with a lot of readers on their blog, but it's still mildly stressful at times.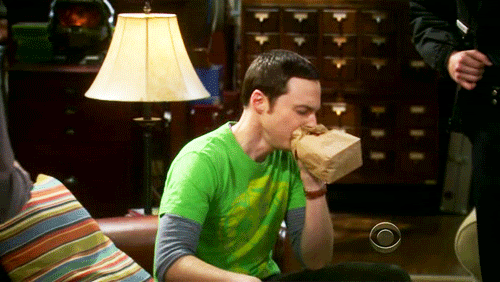 How long does it take you to find/create pictures to use?
Not long. I just look up what I need to find and pick the one that best matches what I'm looking for. This process takes about 5-30 seconds.
Who's your book crush?
I've had a book crush on Percy for the longest time ever since I was a child. You can't not have a crush on him. He's supportive, strong, and kickass in battle. He never fails to bring humor in any situation, even in battle.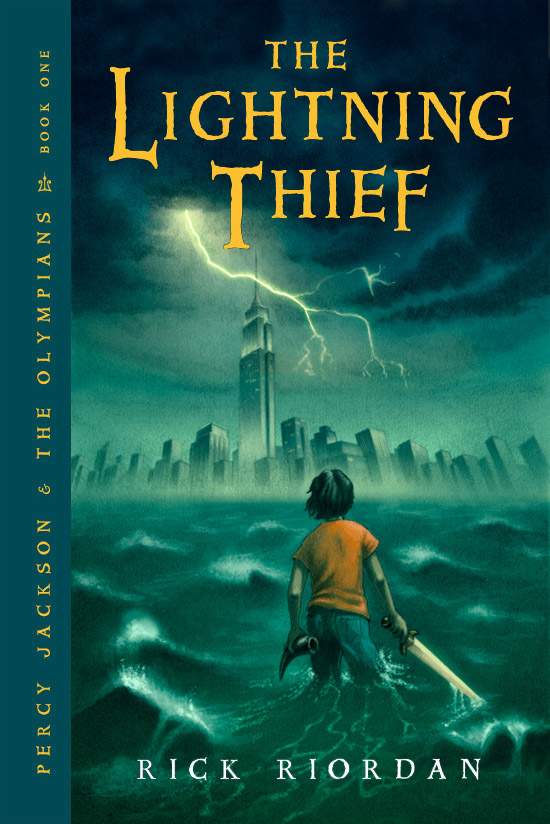 What author would you like to have on your blog?
It would be my dream to have Sarah J. Maas, J.K. Rowling, or Rick Riordan on my blog. Who wouldn't want these authors on their blog?
What do you wear when you write your blog?
I normally write posts late at night after I'm done with all my work for the day… so most of the time I'm wearing pajamas. If not, I'm most likely wearing a comfortable shirt and shorts.
How long does it take you to prepare a post?
That depends on the post and how I'm feeling. For a review, it could take between 1-14 days for me to write. It depends on if I'm in the procrastinating mood, which I am most of the time.
How do you feel about the book blogger community/culture?
I love it! It's basically really broad fandom group. They like books. I like books. We're really nice (and kind of quirky) people, and we respect each other's opinions. It's okay to be weird here on the Internet. We're all weird together.
As for the book culture, I still think it's too small. A lot of my peers hate reading, although I don't have a clue why. Maybe they didn't find that perfect book. Now, if they claimed to have read the Harry Potter series and hated it, then I don't know what to say. They must seriously hate reading.
What do you think one should do to have a successful blog?
One thing I would keep in mind is quality over quantity, but post regularly (maybe once or twice a week). It's okay to be honest with your opinions, as long as you're not being rude/mean to other people. In the end, write about something you enjoy! It all boils down to what you're passionate about and how you want to portray that passion.
I tag:
If you have already done this tag or don't want to do it, feel free to ignore this.
Drew @ The Tattooed Book Geek
Charley @ Books and Bakes 1
Michelle @ Books and Movies Addict
Michelle @ The Reading Belle
Oliva @ Heir of Glitter
Until next time….