This meme is hosted by MizB @ Books and a Beat. Musing Mondays is a weekly meme that asks you to choose one of the following prompts to answer:
– I'm currently reading…
– Up next I think I'll read…
– I bought the following book(s) in the past week…
– I'm super excited to tell you about (book/author/bookish-news)…
– I'm really upset by (book/author/bookish-news)…
– I can't wait to get a copy of…
– I wish I could read ___, but…
– I blogged about ___ this past week…
I didn't realize this until a couple days ago, but A Court of Mist and Fury by Sarah J. Maas and The Hidden Oracle by Rick Riordan are coming out on the same day, May 3rd. What's even better is that it's at the beginning of the month, so I don't have to wait any longer for these books. I can't wait to see what happens next in the A Court of Thorns and Roses series! GAH I'M FANGIRLING IN MY MIND RIGHT NOW. As for The Trials of Apollo series, I can't wait to see what new story Rick Riordan has in store for us. 
THIS WEEK'S RANDOM QUESTION:
Name any 5 books from your "to be read" pile (even if it's a "virtual" pile).
A Gathering of Shadows by V.E. Schwab
Yeah. I've had this book for a while now and still haven't finished it. I have no idea why, but I seriously need to get onto it.
The Hero of Ages by Brandon Sanderson
I read the first two books during the school year and took over three months reading both of them. I've decided to read this last book during this summer so maybe I won't take as long. Who knows? We'll see soon enough.
Golden Son by Pierce Brown
I'm just ashamed I haven't gotten to this book yet. I recieved it as a Christmas gift and I haven't even attempted to pick it up yet.
Six of Crows by Leigh Bardugo
Yet another book that's been sitting on my shelf for forever now and I still haven't read it.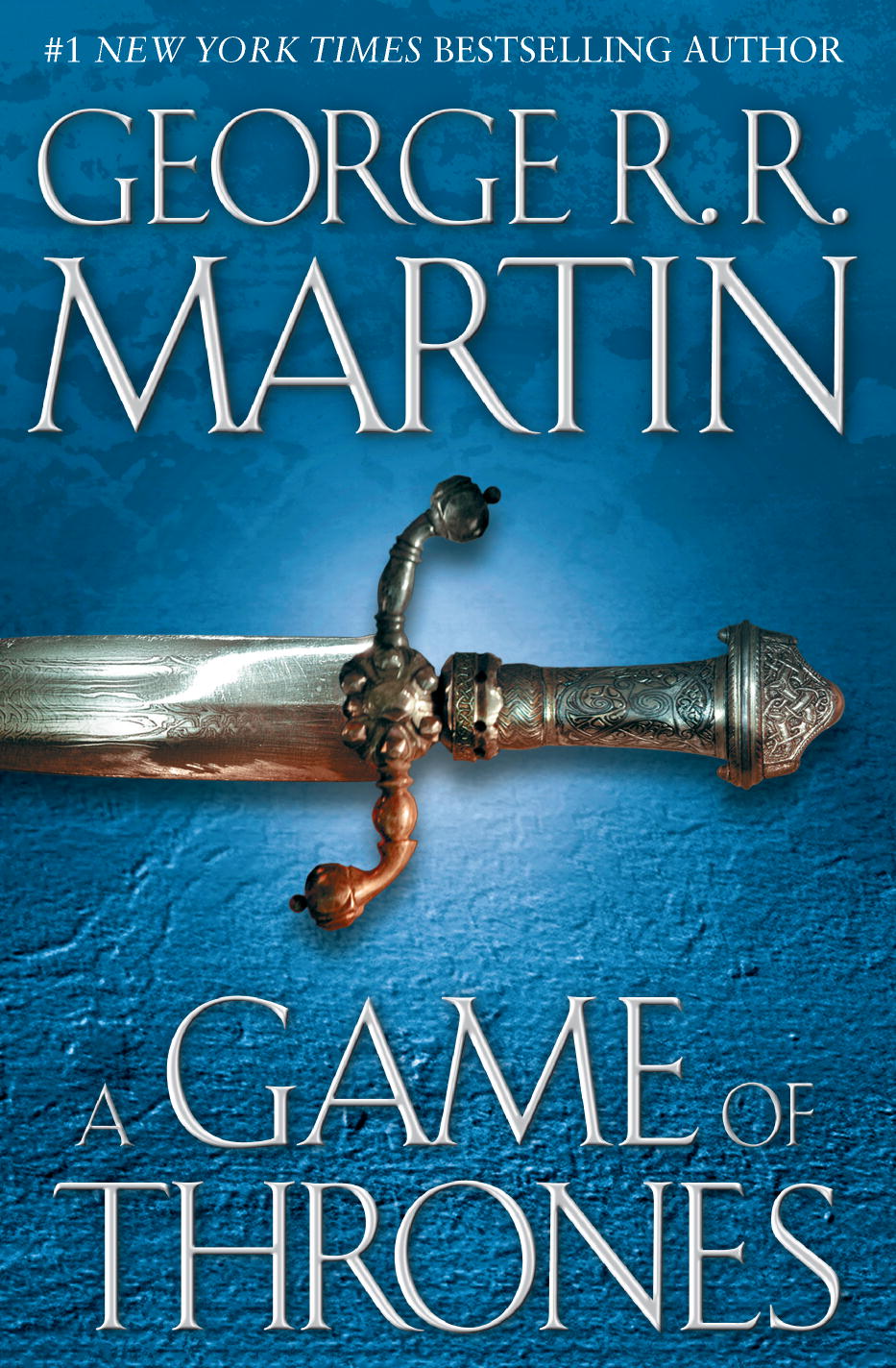 A Game of Thrones by George R. R. Martin
The television show is a-maz-ing and I want to read the books after the whole show is over. I got the first five books in the series (thanks sis) but don't plan to read them anytime soon. I don't want to spoil myself or expect something that isn't going to happen in the show.
Until next time….