Top 5 Wednesday is a weekly meme hosted by Sam @ Thoughts on Tomes and created by Lainey @ Ginger Reads Lainey. You can check out the group's Goodreads page to join and check out the topics of the month.
This Week's Topic: Characters I'm Most Like
I am supposed to choose characters that I am like, not who I want to be like. Because most of the books I read have characters that are badass and fearless (very UNlike me), I decided to take things that I descibe myself with and try and match them with different characters. This is going to be interesting.
Katy Swartz
(Lux series by Jennifer L. Armentrout)
She obsesses over books. I obsess over books. She's a book blogger. I'm a book blogger. She has a hot alien as a neighbor. And I… don't. But hey, we both are book nerds. That's all that matters. No offense, Daemon.
Kady Grant 
(The Illuminae Files series by Amie Kaufman & Jay Kristoff)
This girl's sarcasm level is high. Throughout the whole story, she would sass everyone, including the artificial intelligence (which was hilarious because sometimes it wouldn't understand that she was being sarcastic and would think that she meant what she said). In my little gaggle of friends (yes, I call my squad the "gaggle"), I'm the sarcastic one. Everyone calls me the sarcasm queen.
Cather Avery
 (Fangirl by Rainbow Rowell)
She's a fangirl. I'm a fangirl. No more needed to say.
Seamus Finnigan
 (Harry Potter series by J.K. Rowling)
In his first years in Hogwarts, he was that one kid that blew everything up and was super awkward.
He's like me, except he grew out of his awkwardness while my awkwardness continues to grow. At least he wasn't as awkward as Harry Potter.
Grover
 (Percy Jackson  and the Olympians series by Rick Riordan)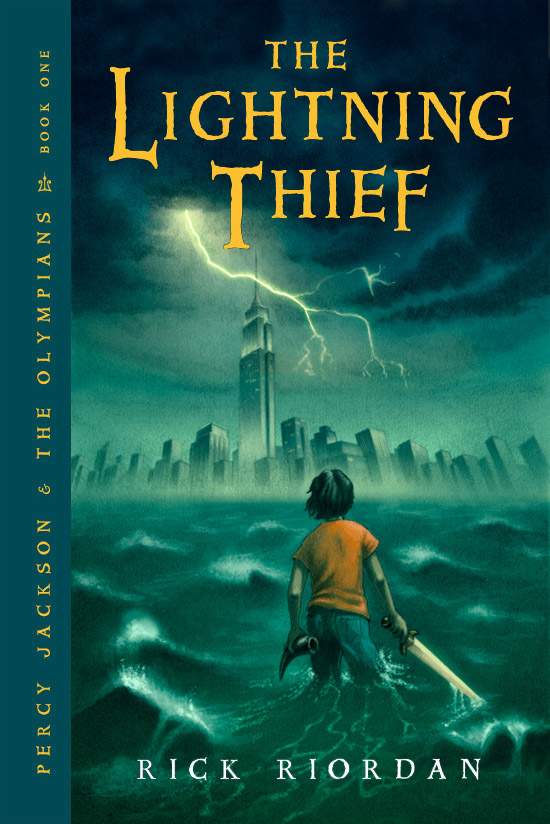 I couldn't think of a fifth character, so I asked my friend and with lots of thought, she told me that I was like Grover from the Percy Jackson series.
Here was her reasons:
We're both foodies and love animals. Also, we're scardy cats and are the weird friend in the group. We both love our friends very much and always look after them.
Thanks, friend. 😊
Until next time….