Top 5 Wednesday is a weekly meme hosted by Sam @ Thoughts on Tomes and created by Lainey @ Ginger Reads Lainey. You can check out the group's Goodreads page to join and check out the topics of the month.
This Week's Topic: Summer Reads
This is my list of the top five books I associate with summer.  I actually have three books and two authors where any of their books are great to read during the summer. I didn't use Harry Potter as any of them because that's an obvious DUH. Plus, Harry Potter is more of an all-year kind of read.
I'll Give You the Sun by Jandy Nelson just seems like a summer read. It takes place over the summer. It's contemporary. It's kind of deep. It's a wonderful read.
We Were Liars by E. Lockhart also takes place during the summer. It was okay. But that plot twist though!!!!
The Help by Kathryn Stockett is an amazing book. It just has a summery vibe to it.
Any of Rainbow Rowell's books could be read  during the summer. Sure, most of the characters are in school during the story, but that doesn't matter. Her books gives off the cute, summery vibe.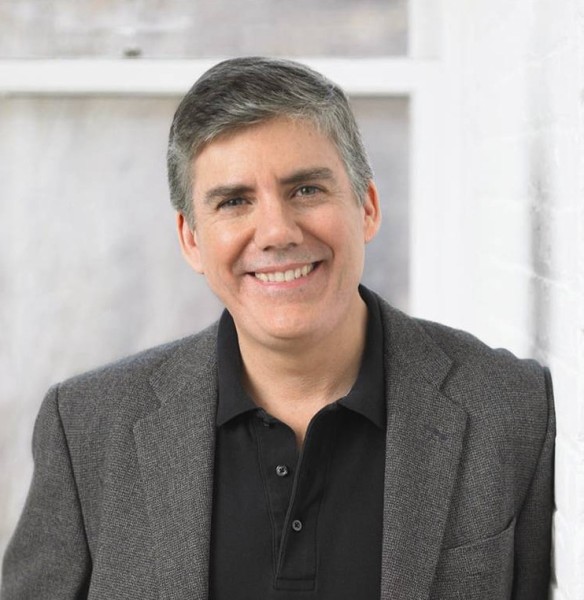 Same goes with any of Rick Riordan's books. Any of his books can be read during the summer and it just feels RIGHT.
Until next time….