I wasn't tagged by anyone but I saw this over on Anna's blog, My Bookish Dream and wanted to give it a try because it looked like fun. Plus, I have a sweet tooth and love cookies.
The Rules:
In addition to linking back to the person who tagged you, it would be awesome if you link back to Nicole's original post!
Pick a book that corresponds to the cookie's 'theme'.
Have fun!
Tag 1-3 people.
Chocolate Chip 
A Classic Book That You Love or Really Enjoyed
I loved this book oh so much. Most of the time, I don't like the classics I have to read for school because of the endless projects and essays that follow it, but I really loved To Kill a Mockingbird.
Thin Mints
A Fandom That You Really Want to 'Join' AND/OR a Hyped-Up Book You Want To Read
I know this isn't a book fandom, but I really want to join the Overwatch fandom. There are a lot of super cool characters, and although I don't play video games, I want to give this one a try.
As for a hyped-up book, I really want to get to The Hate U Give by Angie Thomas. I even met the author a couple months ago for Pete's sake. I don't know why I haven't read the dang book yet. Everyone has been raving about it on Goodreads.
Shortbread
An Author You Can't Get Enough Of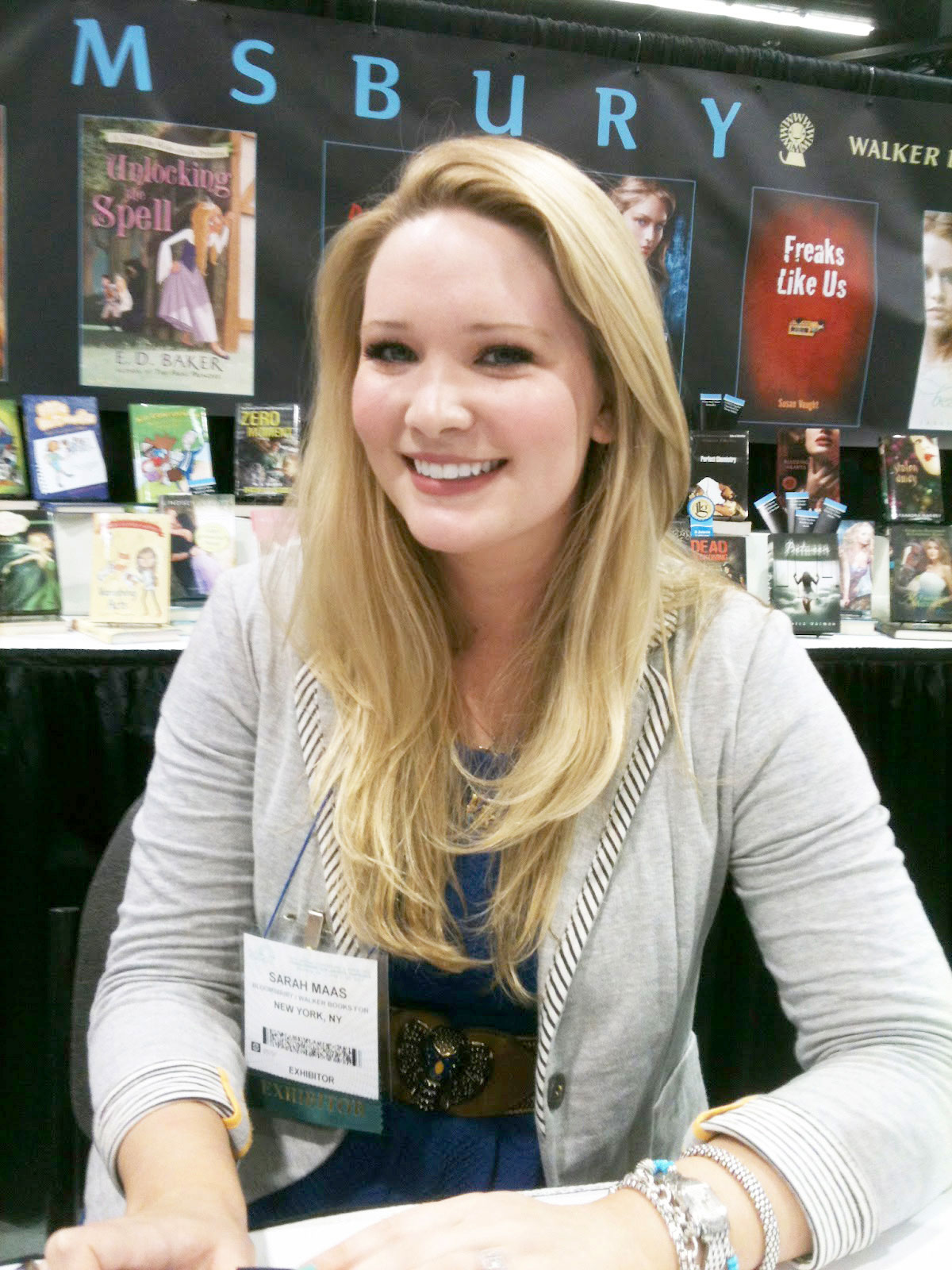 Sarah J. Maas. Is anyone surprised here? No? Exactly.
Samoas/ Caramel DeLites
An Emotional Roller-coaster (this cookie was hard … so any book that made you feel more than one emotion, strongly. The choice of emotions is up to you)
A Monster Calls by Patrick Ness made me cry so much. I'd like to think that I'm not a crier (which is such a lie) but this book made me bawl harder than I have in a long time. It's so bittersweet it'll make your heart ache.
Oreos
A Book Whose Cover Was Better Than The Story OR Vice Versa, Where The Story Was Better Than Its Cover
Cruel Beauty by Rosamund Hodge has a stunning cover. The story, not so stunning. That's all I'm going to say about that.
Tagalongs/ Peanut Butter Patties
A Book That Wasn't What You Expected (good, bad, or just different, interpret how you wish)
I didn't know what to expect when I picked up Illuminae by Amie Kaufman and Jay Kristoff, but HOT DANG! The way the story is written is so amazing and unique. If you haven't read the book yet, I would give it a shot just because of the way it was written, even if you don't like sci-fi.
Snickerdoodles
A Book You May Never Stop Rereading/ Loving
This answer is obvious.
Oatmeal Raisin
An Awful Surprise.
Any deaths of good characters that I liked. I looking at you George R. R. Martin… I'm looking at you….
I tag…
As always, if you've already done this tag or don't feel like it, feel free to ignore this!
Until next time….