I'm bored. Let's play a game with the Throne of Glass characters.
What game will that be, you ask?
The only game I can think of at the moment: Kiss, Marry, Kill!
For those who don't know what this game is, it's basically where you choose three people (in my case, characters) each round to kiss, marry, and kill. Fairly simple. To amp up the stakes, I put names of Throne of Glass characters in a jar and drew three for each round. Whichever three I choose are the ones I have to use.
Round 1
Lysandra, Manon Blackbeak, Elide Lochan
(I'm already kind of regreting doing this "at random" thing… All of them are my favorite characters. How the heck am I supposed to kill one of them off?)
Kiss: Lysandra
She isn't ready for commitment just yet (which I totally understand), so I'll just stick with kissing.
Marry: Manon Blackbeak
I secretly admire Manon. She's a badass witch with a heart of gold. She acts nasty on the outside but is good on the inside. Plus, she has a wyvern. How freaking cool is that?
Kill: Elide Lochan
I don't really have a good reason for killing Elide other than that I like Lysandra and Manon more.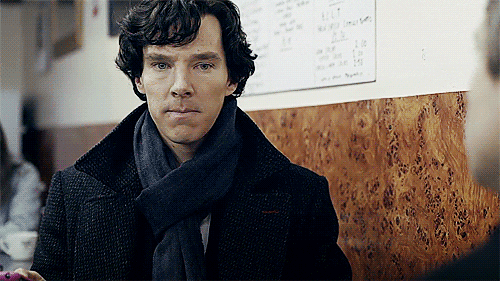 Round 2
Arobynn Hamel, Chaol Westfall, Dorian Havilliard
Kiss: Chaol Westfall
Chaol seems like a nice enough dude, but not someone I would marry.
Marry: Dorian Havilliard
I love Dorian. Marry me, please.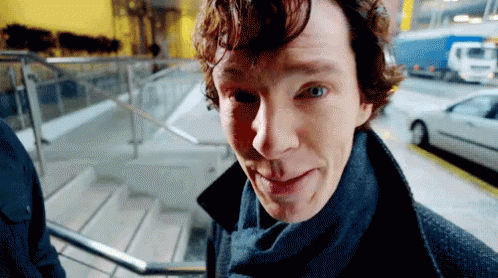 Kill: Arobynn Hamel
I would not be sad to see him go. Although he taught Aelin everything she knows, he still wasn't a really great person.
Round 3
Sam Cortland, Erawan (Valg King), Lorcan Salvaterre
Kiss: Lorcan Salvaterre
He's only committed to his queen at the moment, and so a kiss is all he's getting.
Marry: Sam Cortland
From the limited amount of information we're given about Sam, his actions make him husband-worthy in my opinion. Get you a man who will fight for you, am I right?
Kill: Erawan
I would say that Erawan has a special place in a certain fiery pit waiting for him but then I realized that he basically is the king of that realm so I guess I wasn't wrong? I have no idea. He just needs to go. Also, kissing him would equal to getting my soul sucked out of me and I want to live so no thanks.
Round 4
Rowan Whitethorn, Queen Maeve, Nehemia Ytger
Kiss: Rowan Whitethorn
Rowan is a great guy and all, but I don't think I could get past his over-protectiveness. Plus, he's meant for Aelin.
Marry: Nehemia Ytger
Although I like Rowan, I feel like Nehemia and I would get along a lot better.
Kill: Queen Maeve
Yeah… she can also burn in the fiery pits of the dark realm with Erawan.
Round 5
Nesryn Faliq, Duke Perrington, Aelin Ashryver Galathynius
Kiss: Aelin Ashryver Galanthynius
As much as I like Aelin, marrying her will put a target on my back and I'm not all about that life. I can barely walk up the stairs without running out of breath. How the heck would I be able to protect myself from all the people who want me dead?
Marry: Nesryn Faliq
I don't know a lot about Nesryn, but she seems like someone you can depend on. She might be a bit stolid on the outside, but she still cares deeply about her friends.
Kill: Duke Perrington
Can this oily pig not exist? Thanks.
Do you agree with my choices? Disagree?
Which characters should I play this game with next?
If you could marry/date one characters from the TOG series, who would it be?
If you could kill one character from the TOG series, who would it be?
Until next time….