It's already half way through November, which means fall is coming to an end.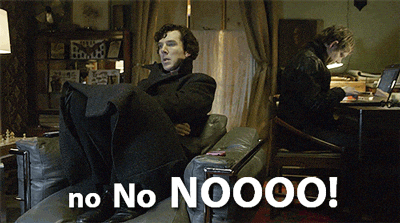 (If you can't tell, I really like the fall season.)
I've been pretty behind on blogging and reading in general, but when I saw that I was tagged to do the Fall Book Tag, I had to get onto it immediately… except I didn't. These past couple weeks have been rough and I haven't been able to get enough sleep, even on weekends. That's why I've been struggling to keep up with everything. Also, I discovered the Webtoons app and have been obsessed with all the comics and stories on it ever since, putting me even more behind on work.
No excuses, though! I screwed my head on straight again and now I'm going to try and stop procrastinating to get my life back on track (and hopefully get a little bit more sleep).
I was tagged by the lovely Marta over at The Book Mermaid. Make sure to check out her blog and send her some love ❤
The Rules:
Please link back to Bionic Book Worm, as the creator of this tag!! She wants to see your answers!!
Use the graphics – if you want
Have fun!
To Kill a Mockingbird by Harper Lee
It's kind of ironic that I choose a classic novel as something that feels "fresh" and "new". As an avid reader of fantasy novels, I don't read a lot books in the contemporary genre. Even more rarely do I read classics. The fact that I liked this classic and it was an assigned reading book for an English class made it super refreshing and new.
Gemina by Amie Kaufman and Jay Kristoff
I was going to put Empire of Storms as my answer for this category but because I talk about the Throne of Glass series a lot, I decided to change it up a bit. Gemina is the second book in the Illuminae Files and what happened towards the end totally boggled my mind. I would explain it to you, but that would spoil the fun of reading the book (and truthfully, I'm not 100% sure I fully comprehended what happened). If you haven't started reading the series, I highly recommend you try it out because the plot, the characters, and the way the story is written makes the experience all the more better.
Harry Potter series by J.K. Rowling
Harry Potter was a huge part of my childhood. I don't think it needs any more explanation than that.
Here are just a few. 🙂
The Final Empire by Brandon Sanderson
Mistborn is a long series, but it's worth reading. The action and fighting in the first book is INTENSE. The main character does not get a break, and I almost feel sorry for her.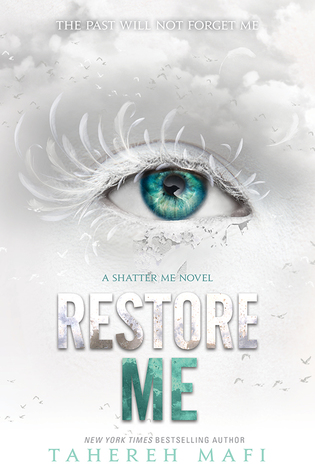 Restore Me by Tahereh Mafi
Any Shatter Me fan is excited for this newest edition of the series. I wasn't too satisfied with the ending of Ignite Me (the third book of the series), so I'm happy that Tahereh Mafi decided to write another one. It scares me, though, what's going to happen in the story and if this fourth book is going to be the official last book or if the author is going to decide to write more. Is it going to be like the Selection series where it's the epilogue and it's set in the same world or is it going to continue directly where it left off in the third book? I don't know, but I'm excited to find out.
I tag…
Everyone and anyone who loves fall and wants to do this tag!
Until next time….