Where did November go? I swear it was just last week when November started, and now it's already the last month of 2017.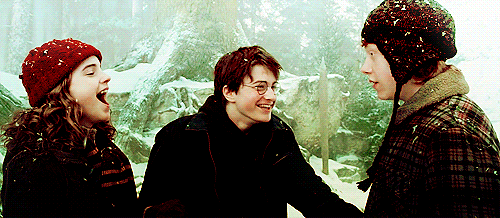 Speaking of December, Christmas is coming up. Christmas means gift-giving, and gift-giving means the stress of finding what to get for the people you care about.
Last year, I made a list of bookworm gift ideas that you can check out here, and this post is a continuation of that. If you don't like any of the ideas I present in this post, make sure to check out my other post to see if there are any other ideas you might like.
(I linked all the products I display in this post to their respective pictures.)
Bookish Clothes
Who doesn't like bookish clothes? The only thing you can go wrong with bookish clothing is if you get the wrong size or if you get the wrong fandom. There's always returns, if that happens. If you don't want to put down $20+ on a single shirt, then I suggest looking raiding Target's graphic tees for men. They have some pretty good fandom shirts for really big fandoms like Star Wars and Harry Potter.
Bookish Jewelry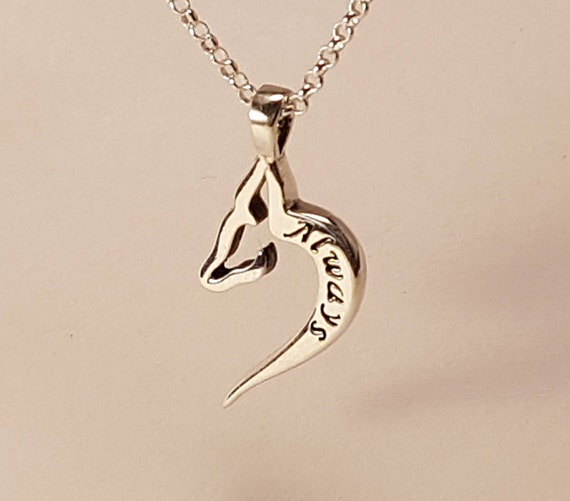 If bookish clothing isn't their thing or they basically already own all the bookish clothing that is commercially available, then try and turn to jewelry. I know jewelry is stereotypically more of a female thing, but I've seen some male readers out there rocking some bookish jewelry.
Candles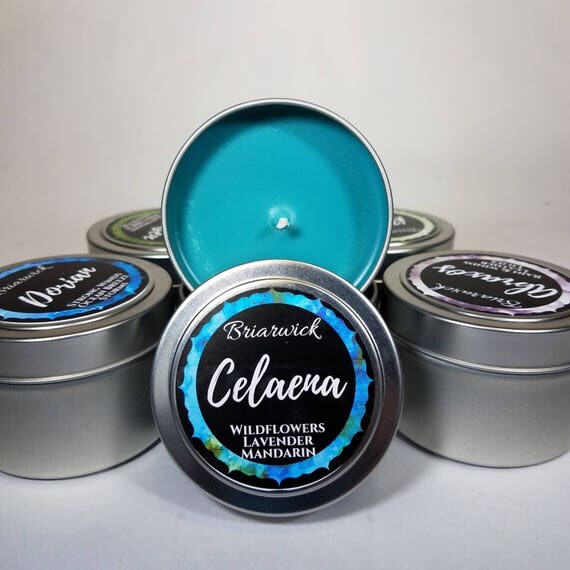 I don't know what it is with readers and candles, but it's a thing. For some reason, a lot of readers love candles. I don't really understand the appeal (maybe because I'm so clumsy and would burn down the house if I had a candle in my room), but trust me, it's a thing.
Art Prints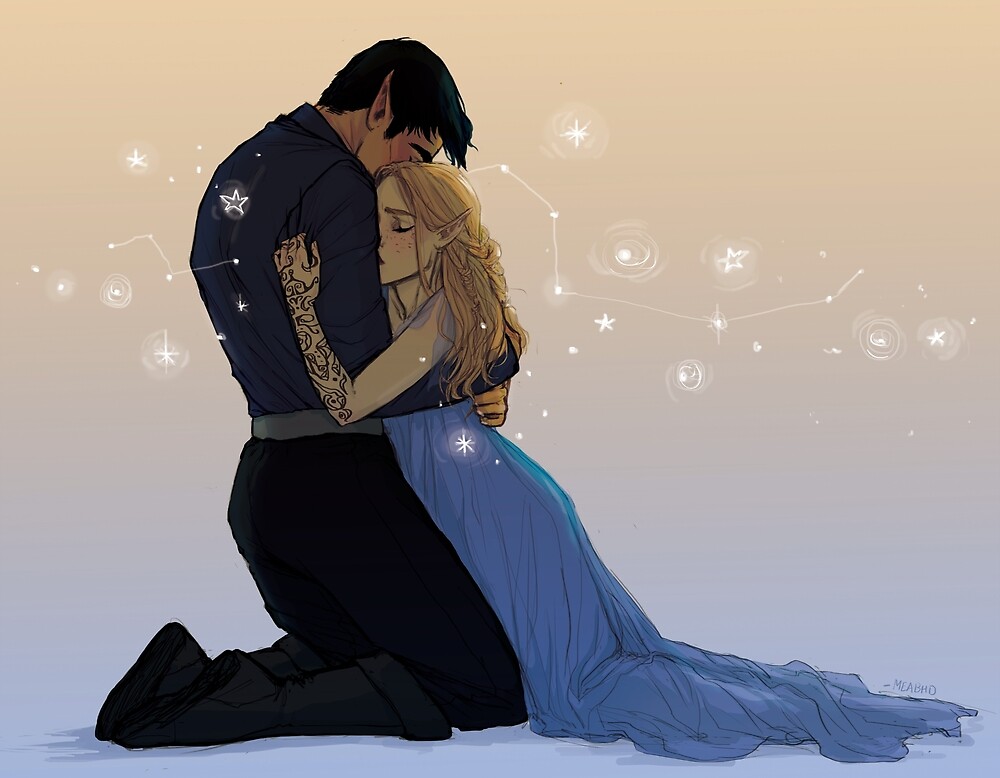 (This artwork is not mine. It was created by Meabhd, whom I follow on Tumblr. This is fan art of Feyre and Rhysand from the A Court of Thorns and Roses series by Sarah J. Maas.)
I'm a sucker for fan art, and I'm sure a lot of other readers are as well. Just looking at art with my favorite characters on them (especially OTPs) make me especially happy. Plus, art prints are pretty versatile. You can put them on a wall to decorate it, or put it in a frame and display it on your bookshelf. The options are limitless.
Weird Book Products
This was inspired by one of the recent videos that Jesse from jessethereader made. He bought a whole bunch of weird book products (presumably from Amazon), tested them out, and then gave his review on his channel. I thought it would be fun for any reader to test out weird products that is somehow supposed to enhance the reader's experience, or make their life easier.
Tickets to Bookish Conventions/Events
Just a fair warning, tickets to conventions can get pretty pricey. If you are able to and are willing to spend that amount of money to get your literary friend a ticket to an event/convention you're sure they'll love, by all means, go for it. If the event/convention lasts several days and the person can choose when to go, then I'd discuss it with the friend to make sure they can make it to the event. It might ruin the surprise, but it's an awesome gift, nonetheless.
Going to a Bookish Event
If the bookish event is free, then why not ask to hang out and take them to their favorite author's event as a surprise? Of course, the event will probably not fall on Christmas day, but doing it around Christmas time would technically make it a Christmas present. Regardless, I'm sure the bookworm will be very happy. More often than not, however, the bookworm will probably already know about the event, but maybe treating them by getting some of the author's merch (if there is any) or buying them lunch can be your present to them.
And if all else fails…
Books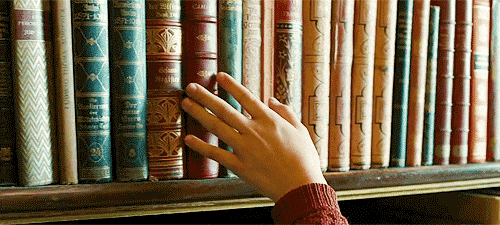 Get them books. It never fails. However, rather than getting them plain ol' books, maybe try to get them something special like…
Special Edition of their Favorite Book/Series
There are many special editions of books, especially in the middle grade and YA genre. It's most likely that your literary friend already has a copy of the book, but if there's the 10th anniversary edition that was recently released that has bonus content and a beautiful cover, why not get it?
Signed Edition of their Favorite Book/Series/Author
Barnes and Noble recently released a whole bunch of signed copies of books during their Black Friday weekend. They gave each store a couple signed copies of each book. There's a limited amount at each store, so once they're sold out, they're sold out. Get your hands on one while you can!
Another thing that you can do if you yourself are an avid reader, is whenever you go to an author signing or a book event/festival, you can get your friend a signed copy of a book and keep it secret until Christmas time. That way, you're set for the year and don't have to scramble to get gifts the weekend before Christmas.
What do you think about the list?
What are some things you'd like to receive for a gift as a reader?
Do you have any interesting holiday traditions? 
Until next time….