I like books. I like owning physical books, but because my wallet hates me when I splurge on books, I try to be very selective of which books I buy. But when certain authors release a new book, I'm like: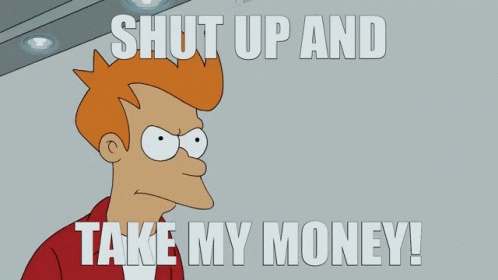 I have no self-control. I hope I'm not the only one who does this.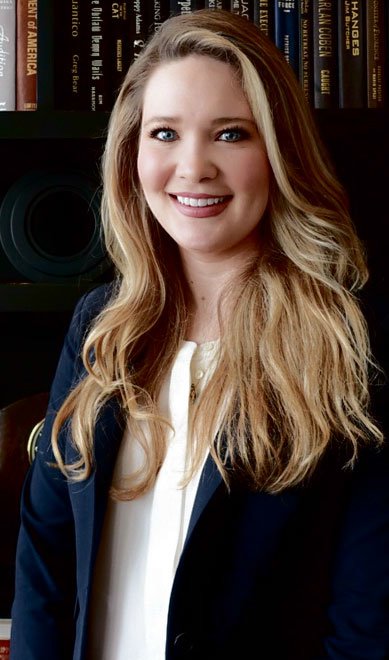 Sarah J. Maas
Raise of hands, who is surprised that Sarah J. Maas is on this list? No one? Yeah, didn't think so.
The majority of my posts on my blog mention her or any of her books at least once. That's how much I like her writing. All her books so far are in the fantasy genre, and they're fast-paced and action-packed. There are a few people I know who didn't like the Throne of Glass series but loved the A Court of Thorns and Roses series, so if you give her first series a try and don't like it, I recommend giving ACOTAR a try.
Cassandra Clare
I will always buy the books by the mastermind behind the Shadowhunter world. I don't know what inspired her to write The Mortal Instruments, but I'm so glad she did. I'm also super happy she decided to write a sequel series staring the children Shadowhunters (who are now teens) so we get to see what exactly happens after the war in the first series.
Rainbow Rowell
I wasn't the biggest fan of Eleanor and Park (I didn't hate it but I didn't love it like everyone else), but I fell in love with Fangirl, one of her other books. Since then, I've been keeping an eye on her new releases, and I'm super excited for her release of Pumpkinheads, which is expected to come out sometime in 2019.
Leigh Bardugo
A long time ago, I read the first book of Leigh Bardugo's Grisha trilogy. It wasn't bad, but it didn't inspire me to read the rest of the series. Then she released Six of Crows and I went gaga for it. It's set in the same world but follows a whole new set of characters. I love anything that reminds of Sherlock Holmes, and Kaz resembles the detective because they're both masterminds at schemes.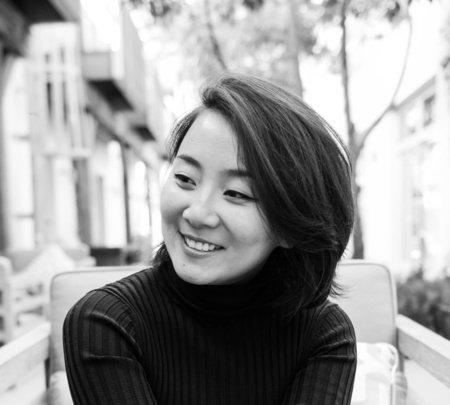 Marie Lu
After falling in love with her Legend trilogy, I've make sure to check out her other books. Most of her books are in the futuristic, fantasy/sci-fi genre. A common theme among her different books are child/teen prodigies. What I like about Marie Lu's writing is that she tries to incorporate different ethnicities in her stories.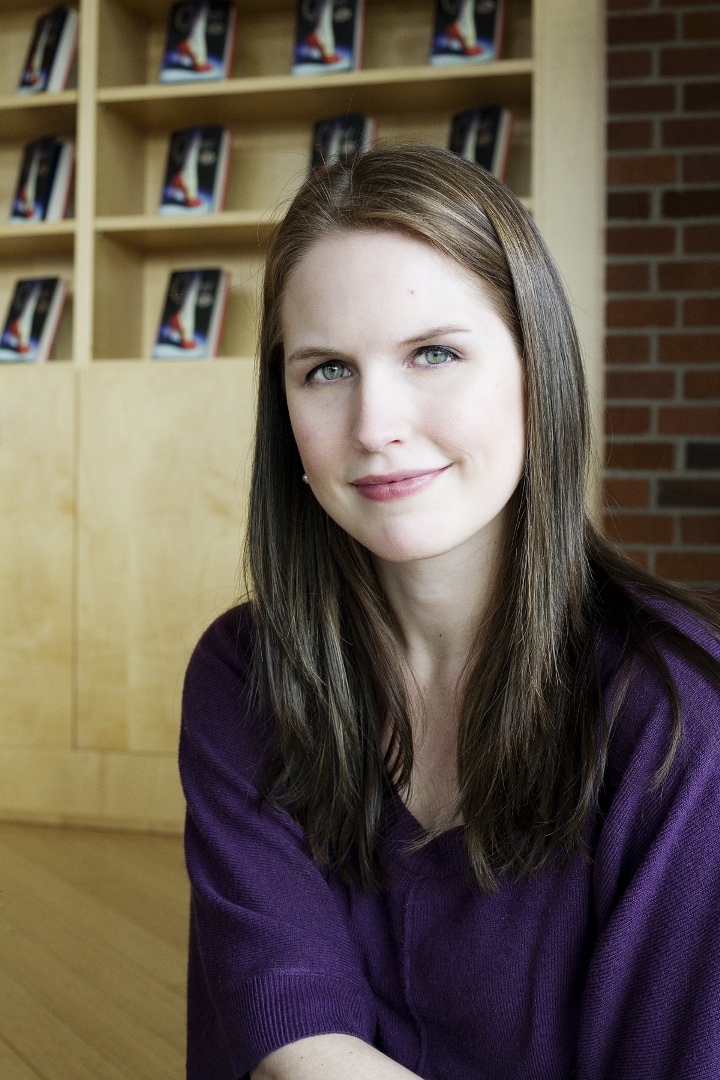 Marissa Meyer
How could I not love her Lunar Chronicles? The world, the characters, and the retellings were all so entertaining. Her style of writing is light, fun, and adventurous. What's not to like?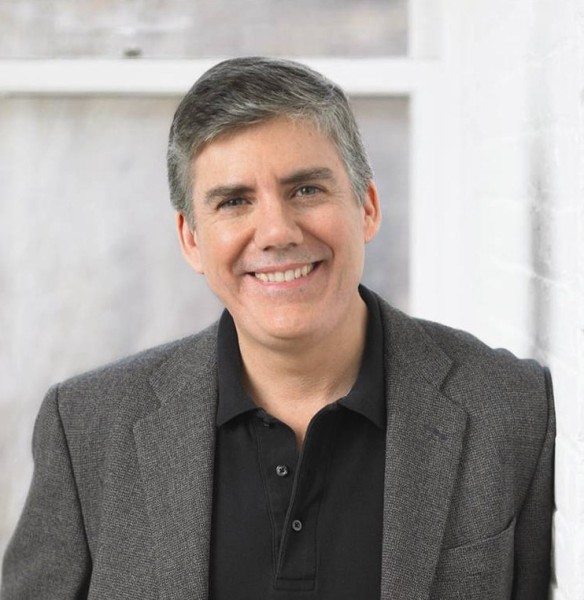 Rick Riordan
Both my brother and I are fans of his work, so I always make sure to get his newest releases so we can both read them.
Who are some of your auto-buy authors?
Do you preorder or buy a new release when it comes out?
Physical books or ebooks?
Until next time….