I've been in a bit of a slump with blog posts. I haven't been able to think of ideas of what to write that got me excited. Thankfully, Bookish Owlette tagged me in this awesome and challenging book tag. Thank you so much for tagging me! 😀
What you're suppose to do is take your name and find a book on your TBR that starts with each letter of your name. Unfortunately for me, my blog name is rather long, but I never say no to a good challenge!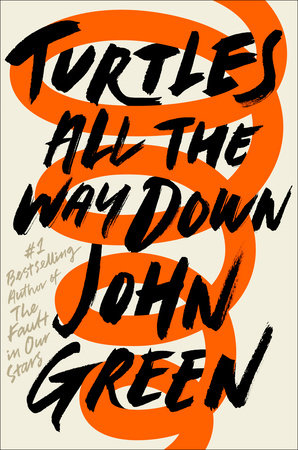 T: Turtles All the Way Down by John Green
H: History Is All You Left Me by Adam Silvera
E: Ever the Hunted by Erin Summerill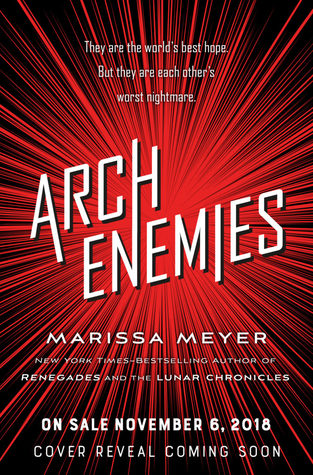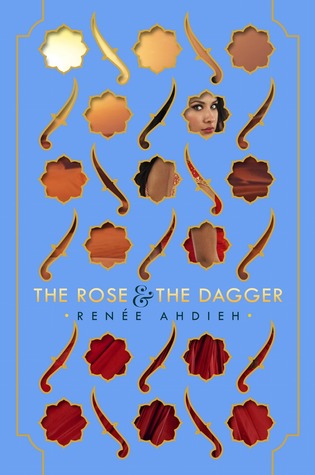 A: Archenemies by Marissa Meyer
W: Wonder Woman: Warbringer by Leigh Bardugo
K: King of Scars by Leigh Bardugo
W: When Dimple Met Rishi by Sandhya Menon
A: The Archived by Victoria Schwab
R: The Rose & the Dagger by Renee Ahdieh
D: Don't Look Back by Jennifer L. Armentrout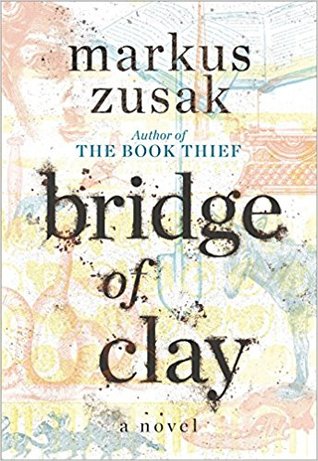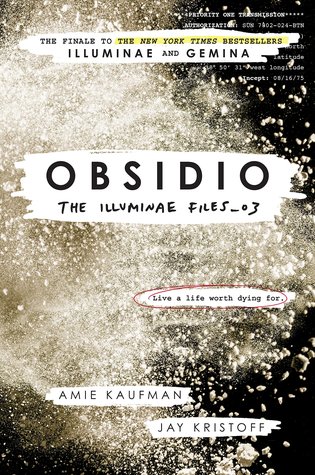 B: Bridge of Clay by Markus Zusak
O: Obsidio by Amie Kaufman and Jay Kristoff
O: One and Only by Jennifer L. Armentrout
K: Kingdom of Back by Marie Lu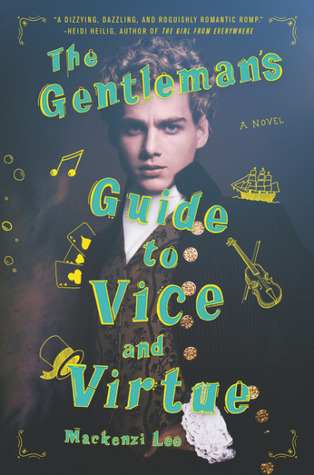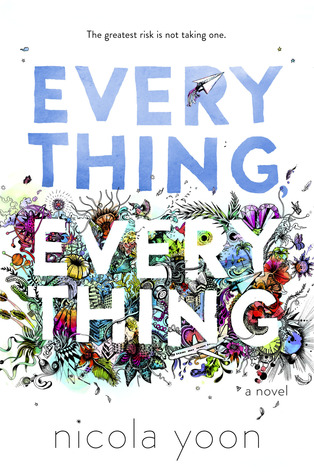 B: The Belles by Dhonielle Clayton
L: Lord of Shadows by Cassandra Clare
O: The Ocean at the End of the Lane by Neil Gaiman
G: The Gentleman's Guide to Vice and Virtue by Mackenzi Lee
G: A Gathering of Shadows by V.E. Schwab
E: Everything, Everything by Nicola Yoon
R: Restore Me by Tahereh Mafi
Well that was challenging but fun! Time to spread the love. ❤ I tag…
Dani @ Perspective of a Writer
Chizurue @ Of Midnight Ravings
… and anyone else who wants to do this tag! As always, if you've already done this tag or don't want to, feel free to ignore this.
Stay awesome!