In the recent months I've been spending a lot of books (what's new). Because I haven't been reading at the rate that I'm buying books, I've accumulated quite the selection of unread books.
Because of that, I've decided to go on a sort-of book buying ban where I will only allow myself to buy one book for every three that I read. Not only will that limit the amount of books I buy but also will motivate me to get through my TBR a bit faster.
In the meantime, I'm getting my book buying fix by living vicariously through other people and seeing their book hauls.
Anyhow, while fantasizing going to a bookstore, I decided to compile the stages I go through before buying a book.
Stage 1: Shiny Object
This is when a book catches your interest, whether it be the title, the cover, or the author. I like to think of book covers as a sort of sales pitch/advertisement. It is supposed to lure the customer in by giving a little sneak peek of what the book is about. However, mysterious covers that don't tell too much about the story can also have the same effect as an expressive one. It's all part of the appeal.
Stage 2: Read the Blurb
This is only if you don't already know what the book is about. Reading the blurb gives you a good idea as to if you would enjoy the story or not.
Stage 3: Read the First Couple Pages/Chapters
I'll be honest with you, I sometimes skip this stage and just go straight to the book buying. I'm that bad. It's a problem. I get it. If you're a responsible buyer unlike myself, you probably read the first couple pages to see if you're really going to like the story before deciding to put down an amount of money for it.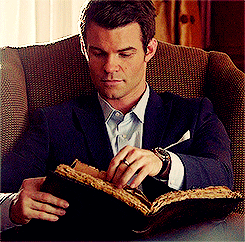 Stage 4: Ask Yourself, Do You REALLY Need Another Book?
Yes. The answer will always be yes.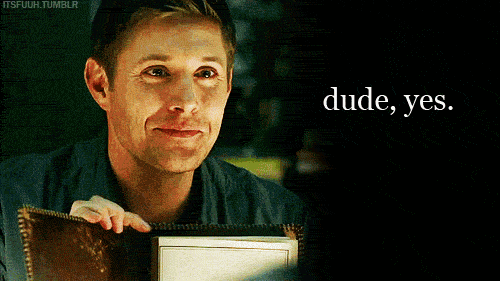 Stage 5: But You Have so Many Books Back Home
But you don't have THIS SPECIFIC ONE.
Stage 6: Cave in and Buy the Book
And feel a combination of happiness because you have a new book in your possession and despair for adding to your never-ending pile of unread books.
Stage 7: Vow Not to Book Shop Until You've Shortened Your TBR
We all know that we've broken this rule more times than we'd like to admit.
Stage 8: Repeat
It's a never-ending cycle. Are any of us that mad about it? Not really.
What are your thoughts on the stages I've compiled?
What are your stages that you go through when book shopping?
What is your favorite bookstore to visit?
Until next time….