"'I have to create, or it was all for nothing. I have to create, or I will crumple up with despair and never leave my bed. I have to create because I have no other way of voicing this… it hurts, but if I were to stop, if I were to let this loom or the spindle go silent… then there would be no Hope shining in the Void.'"
Title: A Court of Frost and Starlight
Series: A Court of Thorns and Roses, #3.1
Author: Sarah J. Maas
Published: May 1, 2018
Genre: new adult, fantasy, romance, paranormal
Pages: 229
My Rating: ★★★★☆
Goodreads page
Attention: This review contains spoilers from the past books in the series but no spoilers from this book itself!
Synopsis
Hope warms the coldest night.
Feyre, Rhys, and their close-knit circle of friends are still busy rebuilding the Night Court and the vastly-changed world beyond. But Winter Solstice is finally near, and with it, a hard-earned reprieve.
Yet even the festive atmosphere can't keep the shadows of the past from looming. As Feyre navigates her first Winter Solstice as High Lady, she finds that those dearest to her have more wounds than she anticipated–scars that will have far-reaching impact on the future of their Court.
(This synopsis is from Goodreads.)
Thoughts
To be completely honest, I was a bit skeptical of this book. Despite my five star rating of A Court of Wings and Ruin (which I later changed to a four star rating on Goodreads), I didn't really like how the author executed the ending of Feyre and the Inner Circle's story. I was nervous that I wasn't going to like this bridge story into the next set of characters. Thankfully, I enjoyed this book a lot more than ACOWAR.
The story is a lot shorter than the usual books, and the chapters are told in different characters' perspectives. For the most part, it is told in either Rhysand's or Feyre's perspective. I don't know about you, but I love when stories in the first person point of view that switches between characters. I really liked how I got to see the inner turmoil of the two main characters.
Speaking of turmoil, one thing I love about this story (and this series in general) is how Sarah J. Maas gives the characters human-like qualities like vulnerabilities and fear. For the most part, whenever I read YA fantasy books, the characters are totally fine mentally after a huge war. That isn't realistic, so seeing how the responsibilities and fighting have taken a toll on the characters makes them more human and therefore more relatable.
Speaking of trauma, although I understand where Nesta is coming from, I still don't approve of how she treats Feyre. I've probably mentioned this in every book review I've made for this series, and I think I'll continue to say it unless a change happens for the better.
I think the events that happened in ACOWAR definitely damaged the Inner Circle members, but also brought them much closer together. To see all their friendly banters and their support for each other makes me feel all warm and fuzzy inside. It's sad, though, how much they still have to endure when the fighting is over. It's almost as though the fighting was the easy part and dealing with the consequences, both as an individual and a leader, might be the thing to break them completely.
Overall, it was a great relief that I enjoyed this book. Those who didn't enjoy ACOWAR might enjoy ACOFAS. I think it was a big improvement from the last book.
Characters
Feyre
My QUEEN!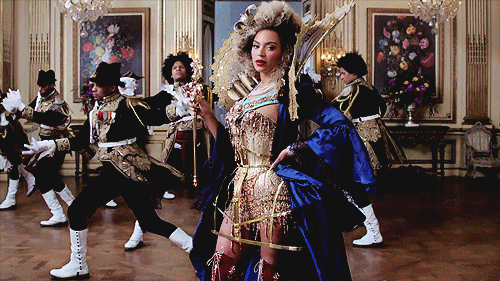 Rhysand
Sorry ladies, he's my book husband and no one can tell me otherwise.
Cassian
I love Cassian. He's pretty crass, but in this book we see a little more vulnerable side of him and I love it. He's a cuddly smol baby bat with a ripped exterior.
Azriel
Another smol baby bat that I just want to give a nice big hug to.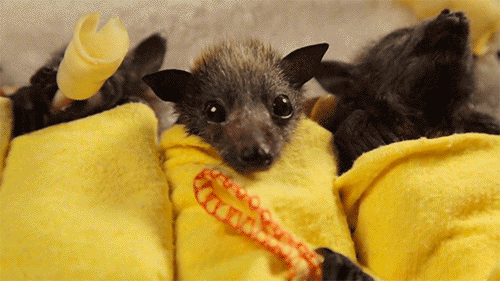 Nesta
Despite what I said in this review, I kind of want more of Nesta so I understand more of her thoughts and feelings.
Elain
I still don't know how I feel about her in a love-ish triangle with Azriel and Lucien.
Conclusion

I give A Court of Frost and Starlight a solid 4 out of 5 BBC Sherlock heads. It was a great story, and I look forward to seeing what the rest of the series has in store.
Until next time….