For the past couple months I've been in a reading slump. One day, I decided to pick up  Obsidio (yes, I know I'm very late to the trend), and I have to tell you, it is GLORIOUS to be reading again. Not only am I happy with my reading selection, the story and characters are so great and I can't even start describing how much I love this series.
For those of you who don't know what Obsidio is, it's the third and last book in The Illuminae Files series by Amie Kaufman and Jay Kristoff. The first book, Illuminae, follows this pair of teens trying to survive in space after their planet was attacked (this is a super simplified blurb… if you want to read more about on its Goodreads page). Each book introduces a new pair of main characters, for a total of six main protagonists and a handful of other prominent characters.
That being said, I was thinking about how I would do if I had to survive in space (conclusion: I'd be the first to die). Then that spurred me into the whole, "if you were stranded on an island, who would you choose to be stranded with" situation… although now that I think about it, I don't think a person would have much choice as to who they would be stranded on an island with if they crashed there….
ANYWAY, I wanted to comprise a list of my team of six people (because there are two main characters from each book and there are three books) to maximize my chance to survive space before reaching a sanctuary of sorts. I followed the simple guidelines:
The people must be fictional book characters.
They don't actually have to be human.
They can't be from The Illuminae Files series.
No spoiling The Illuminae Files series.
The ship you are on is crawling with creatures/people who would kill you if caught.
Remember that you're going to be stuck in space for months, if not years.

1. Cress from The Lunar Chronicles
When I think of space and spaceships, I think of technology. And when I think of a character that is good with technology, Cress immediately comes to mind. She's super tech savvy and is really great at hacking (which could come in handy when in a bad situation, perhaps stuck in a room where the door refuses to open). She's also super loyal and positive, great characteristics to have around when times get bleak.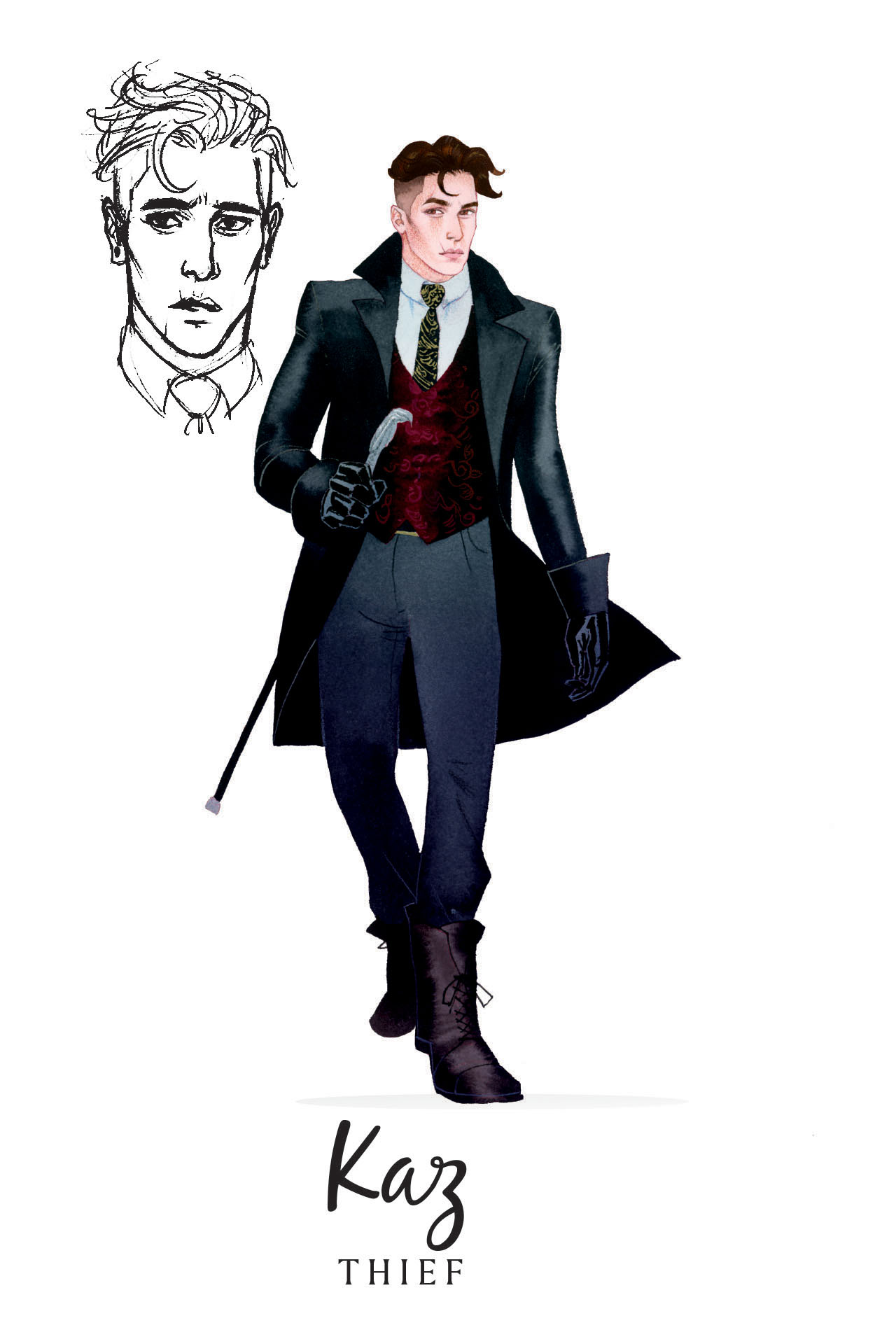 2. Kaz from the Six of Crows series
I've mentioned this a lot before, but Kaz reminds me a lot of Sherlock Holmes in the sense that they're both masterminds at devising plans to achieve their outrageous goals. The outrageous goal in this case is to make it to a safe planet, which takes time and careful consideration.
Pro about Kaz: You will have a higher chance of getting out alive in sticky situations if you stick near him.
Con about Kaz: He has his own agenda, and could turn against you at any moment.
3. Nova from the Renegades series
Nova has this super power that allows her not to have to sleep at all without feeling fatigue or tiredness. Sure, she could feel tired if she exerts too much energy from, I dunno, exercising, but she never feels tired because of her internal clock. In fact, in the story (if I recall correctly), she hasn't slept in several years and feels fine at the start of the book. Because she doesn't have to sleep, she could be great at keeping watch at night. She also knows how to fight if the situation calls for it.

4. Cassian from the A Court of Thorns and Roses series
Cassian is a good fighter, but also would provide great comedic relief. Plus, he's hot. Need I say more?

5. Iko from The Lunar Chronicles
Kind of like AIDAN, Iko would serve as the AI of the group that could be connected into the spaceship's systems and help us scope the place and control the ship from within. She, too, would provide some comedic relief.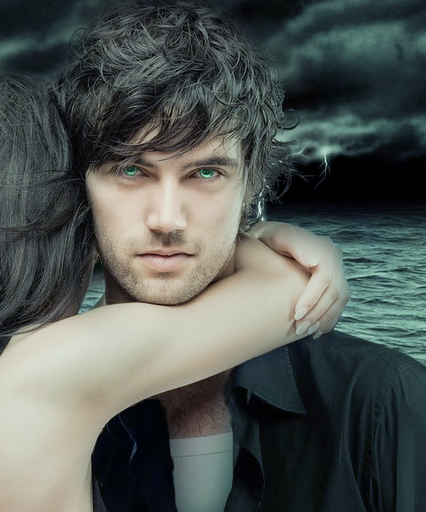 6. Daemon from the Lux series
In every team, there's the healer. There are a few characters that I thought of, but I realized they needed supplies in order to heal. Daemon, on the other hand, uses "magic" to heal people. It's more scientific than that (it has something to do with light and atoms or something) but it doesn't require anything but himself to do the deed. If anyone gets badly hurt, then Daemon could heal him/her.
Those are the six people I would choose to be in a team to try and survive space.
What are your thoughts?
Who would you choose to be stuck in space with?
Have you read the Illuminae Files series?
Until next time….