I've created a dream cast one time before a couple years ago (check out my Throne of Glass Dream Cast here), and I had a fun time discovering new actors and actresses as I scoured the internet to find the perfect person to fill the role of each character. I thought it was due time that I try and make another dream cast, but this time for a different beloved series: The Lunar Chronicles by Marissa Meyer.
I don't know a lot of actors or actresses, meaning I don't know much about their acting skills and styles (because I don't watch a lot of TV shows or movies). Because of that, I chose these people you're about to see solely based on their looks. I know that's not how actors are chosen, but I'm so clueless when it comes to celebrities. Just keep that in mind.
Cinder
Jamie Chung, Arden Cho
I've always imagined Cinder to be of Asian decent. She has this sort of tom-boyish feel to her with a hint of femininity, and I think both Jamie Chung and Arden Cho sort of give off that vibe as well.
Prince Kai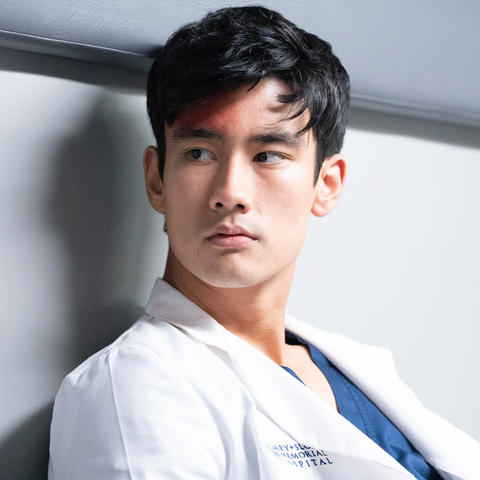 Alex Landi
I also imagined Prince Kaito to be Asian as well. I kind of saw him as this tall, sort of lanky dude with good-looking features (since all the girls seem to obsess over him). I think Alex Landi is has pleasant facial features.
Scarlet
Sophie Turner
I honestly couldn't think of any person with red hair except Sophie so I just put her as Scarlet. Of course, people can dye their hair and there are wigs, but I wanted to choose an actress that already looked like Scarlet.
Ze'ev (a.k.a Wolf)
Brant Daugherty, KJ Apa
To me, Wolf is a super buff dude with shaggy brown hair and a slight beard. I think Brant fits the vision of Wolf a little bit more than KJ, but I think both would be great for the role.
Cress
Kiernan Shipka
I feel like Kiernan has this face that looks sweet and endearing, both characteristics that I associate with Cress.
Carswell
Cole Sprouse, Rob Raco

I couldn't really find someone that I was satisfied with for Carswell, but these two were the ones my sister suggested when I asked her if she knew any actors that "seemed like they had confident swagger". I imagined Carswell to have this sort of confidence that had all the girls swooning over him and all the guys hating him. I'd put him on the shorter side, but he hasn't let that stop him from getting what he wants (or who he wants).
Winter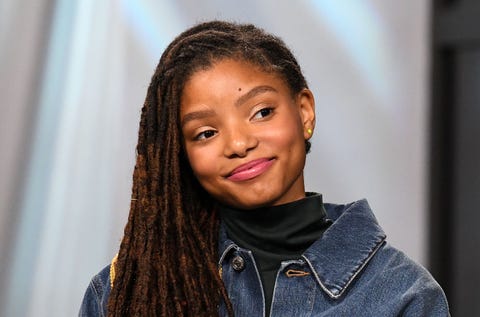 Yara Shahidi, Tati Gabrielle, Halle Bailey
I couldn't choose between any of these actresses so I decided to put them all in. I think Yara looks the most like what I imagine Winter to look like, but I think Tati and Halle would also be great contenders for the princess. Plus, Halle is already playing a different princess (Ariel!!), so I just thought it would be fitting.
Jacin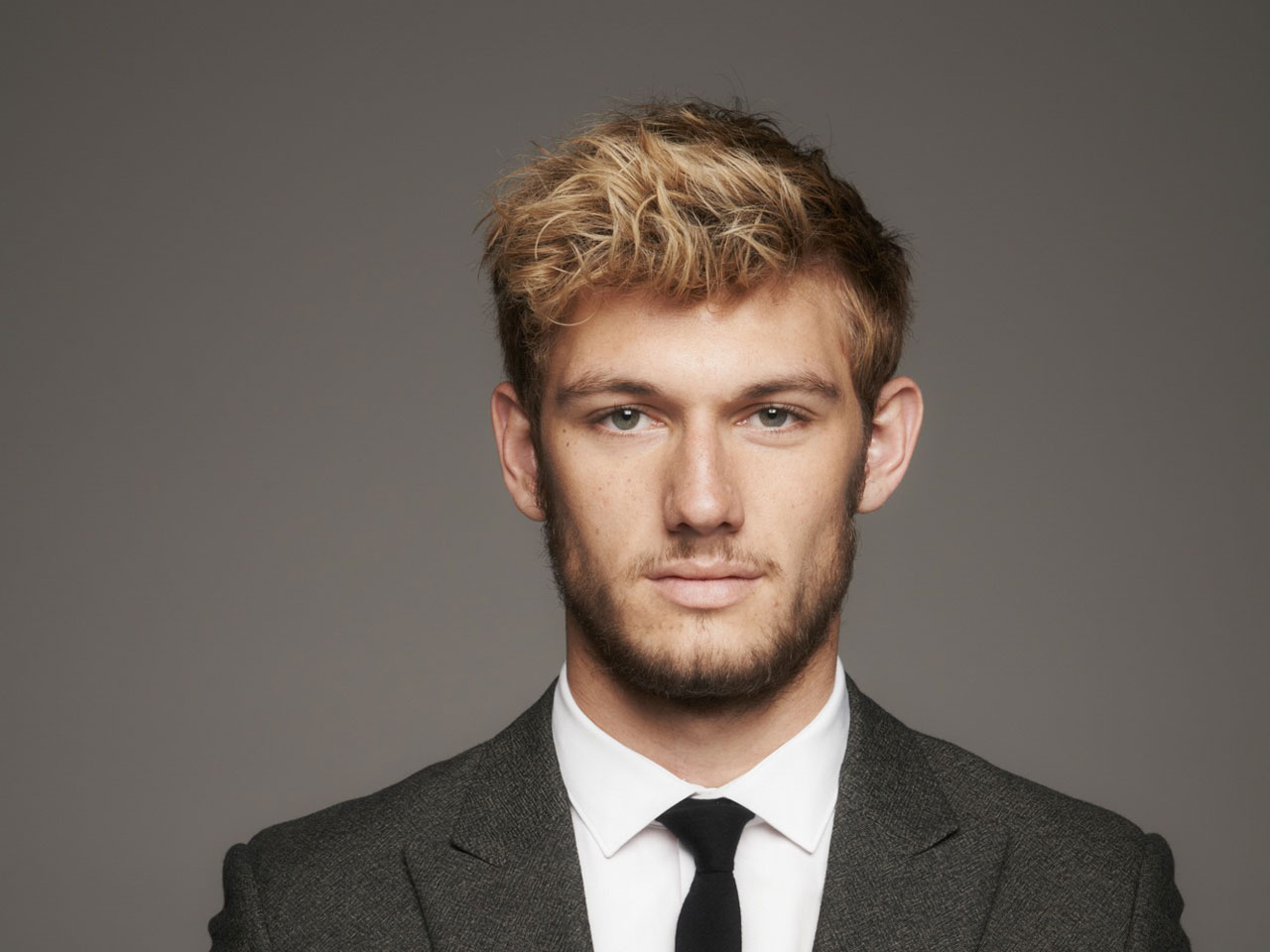 Alex Pettyfer
The dude looks exactly like how I imagine Jacin would look like. He's this tall, blonde guy that's sort of slim but fit. Toned, I think is the word people use to describe him. He just looks like someone who would be a part of a queen's guard.
Iko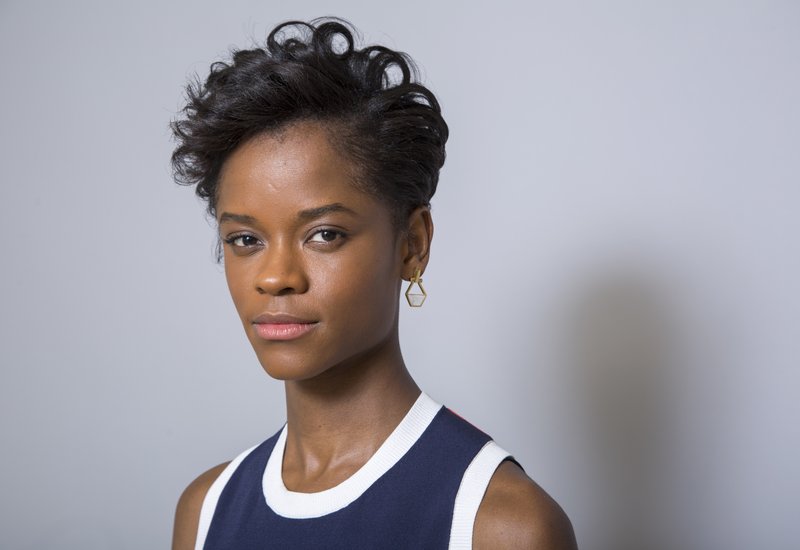 Letitia Wright
I L O V E Letita Wright. After seeing her performance in Black Panther as Shuri, I became a huge fan. In interviews, she seems pretty outgoing and loves to joke, sort of like Iko.
Queen Levana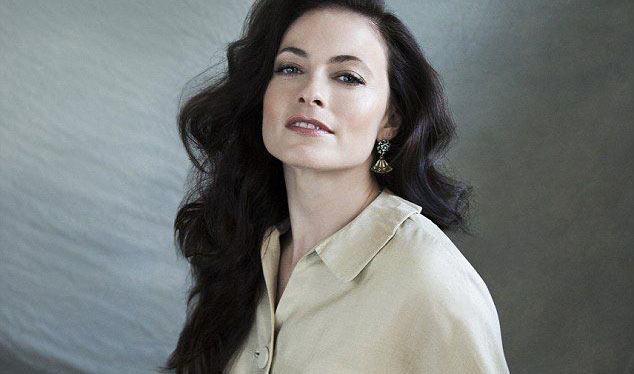 Michelle Gomez, Lara Pulver
Both of these actresses give off that "boss bitch" vibe, like she could sweet-talk you but also cut you down if need be. They also look sly, like they're planning your ultimate demise, and you won't know what's coming for you. Perfect for a mind-controlling queen.
What are you thoughts on the dream cast?
Do you agree with my choices? Disagree?
Who would you cast for these characters?
Until next time….