I'm making this post super short because I need to pack (I'm in the process of moving right now), but it's officially my four year blog anniversary! I can't believe it's already been so long since I decided to take a leap of faith with the internet and start writing about the things I love.
Thank you to everyone who have supported me in my journey and embraced my social awkwardness with open arms! Thank you to those who share my love for books because this community is one of the nicest internet groups I've ever been a part of. Thank you to those who take the time out of their day to comment on my posts, because I honestly don't have the guts to talk to people unless they talk to me. Thank you all for putting up with my ups and downs (because I've had plenty these last couple years), and I hope this blogging year will be filled with more laughter, more love for books, and more happiness.
Now, here are a bunch of .gifs to express my love for all of you guys.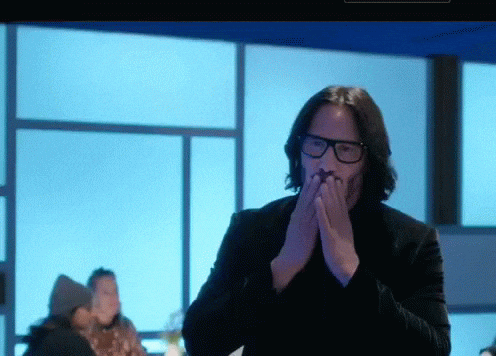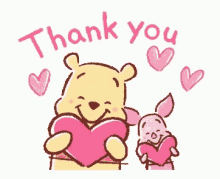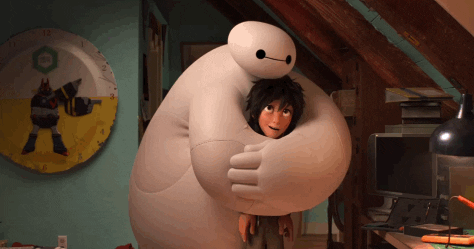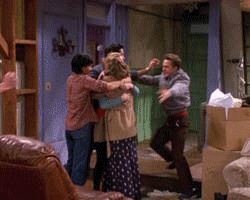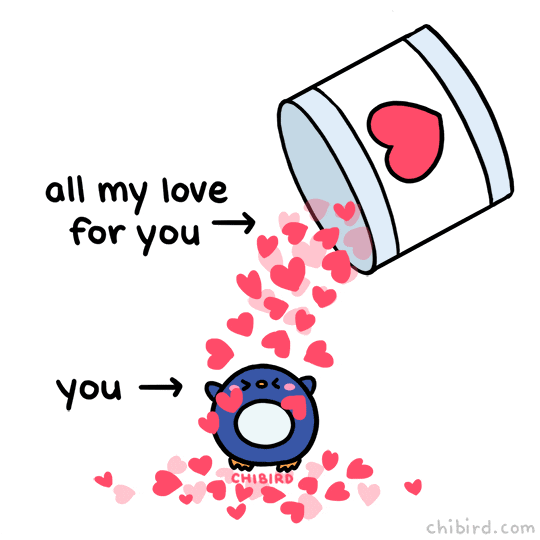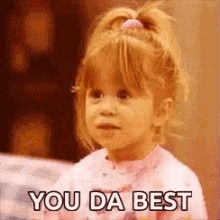 (Side note: I'm thinking about doing a very small giveaway soon, but I still need to figure out the logistics… With me moving and classes starting up again, it might be a while. We'll see. Hopefully I'll have the giveaway up and running sooner rather than later.)
Until next time….