[EDIT: The winner has been chosen! Congratulations to Maggie D.!]
Hello earthlings!
I said a couple months ago in my four year blogiversary post that I would be doing a giveaway and today is that day! I know it's a bit late, but it is happening! I don't know why, but I have the urge to warn everyone that this giveaway is small.
I've never done a giveaway before, but hopefully I'll make everything clear in this post.
I guess the first question everyone asks is…
What is the giveaway prize?
I'm giving away a paperback copy of Warcross and Akata Witch.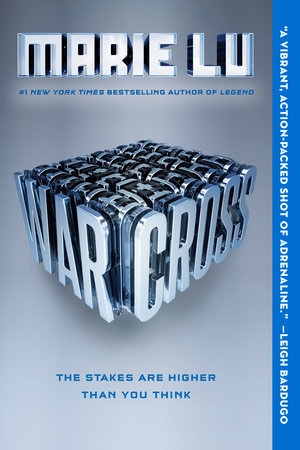 Warcross is honestly one of my favorite books and I've heard nothing but great things about Akata Witch so I wanted to spread the love! (I might be adding a very small extra thing as a surprise….)
So, what are the rules?
It's simple!
1. Follow my blog through WordPress or email.
2. Like and comment on this post.
3. Fill out my Google Forms.
Unfortunately, this giveaway is limited to the United States. I'm sorry, international friends. Maybe one day I'll do another giveaway for you guys. ❤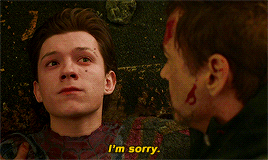 How do I enter?
Fill out the form below.
(If the form is not working, use this link: https://forms.gle/GqVFsAguyLGSj8NAA )
When will I know if I win?
You'll have until Saturday, October 19th @11:59 pm CST to fill out the form. I'll pick the winner on Sunday and contact them through email. I'm hoping to announce the winner on Wednesday with another blog post. If the first person I pick doesn't respond to my email within a 72-hour period, I will choose another winner and they will also be given a 72-hour period to respond to my email.
I have another question…?
If your question wasn't answered here, shoot me a comment down below and I'll try to answer it to the best of my ability.
That is all, folks!
Now go forth and enter to your heart's desire!
Until next time….