One of my favorite things to do to pass time is daydream. I love daydreaming. My mind wanders all the time, even when I should be focusing on the lectures and assignments at hand. One of my favorite topics to daydream about is what it would be like to be in the worlds of the books I read.
I have done this several times before on my blog, but it's been a hot minute since my last one that I thought I'd bring kiss, marry, kill back! If you don't know what that is, you choose three people (in my case, characters) and say who you would kiss, marry, and kill out of the three. Just so we don't have any repeats from previous posts, I'd thought that we'd use characters from the books I've read so far this year.
The character pool consists of characters from the following books:
We Hunt the Flame by Hafsah Faizal
Geekerella by Ashley Poston
The Gentleman's Guide to Vice and Virtue by Mackenzi Lee
House of Earth and Blood by Sarah J. Maas
Serpent & Dove by Shelby Mahurin
Wayward Son by Rainbow Rowell
Rather than put the characters' names on slips of paper and shake them up in a cup like I've done in the past, I've decided to write down a numbered list with all the main characters names (or who I thought was relevant) and use a random number generator to pick which characters are pitted against each other in each round.
Honestly, enough talk. Let's go on to the game!
Round 1
Simon Snow (Wayward Son)
Sage Graven (Geekerella)
Micah (House of Earth and Blood)
Kiss: Simon Snow
As much as I like Simon Snow as a character, I can't see myself getting into a relationship with him. Plus, he likes guys, and I'm very much not a dude. So he gets a platonic kiss on the cheek from me.
Marry: Sage
I freaking loved Sage in Geekerella. She is probably the best best friend anyone could ask for. She's sarcastic, funny, and has a big heart.
Kill: Micah
All angels are cruel in one way or another in the world of Crescent City, so I don't mind seeing this dude go.
Round 2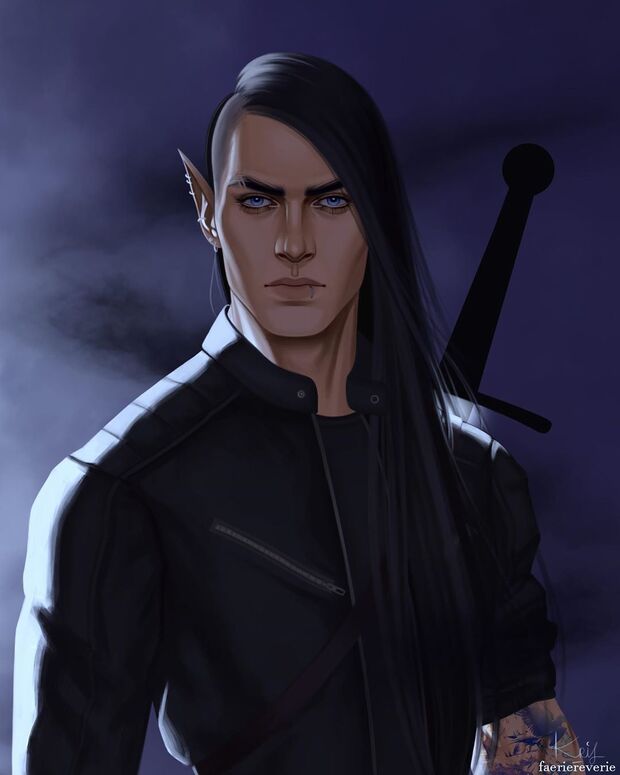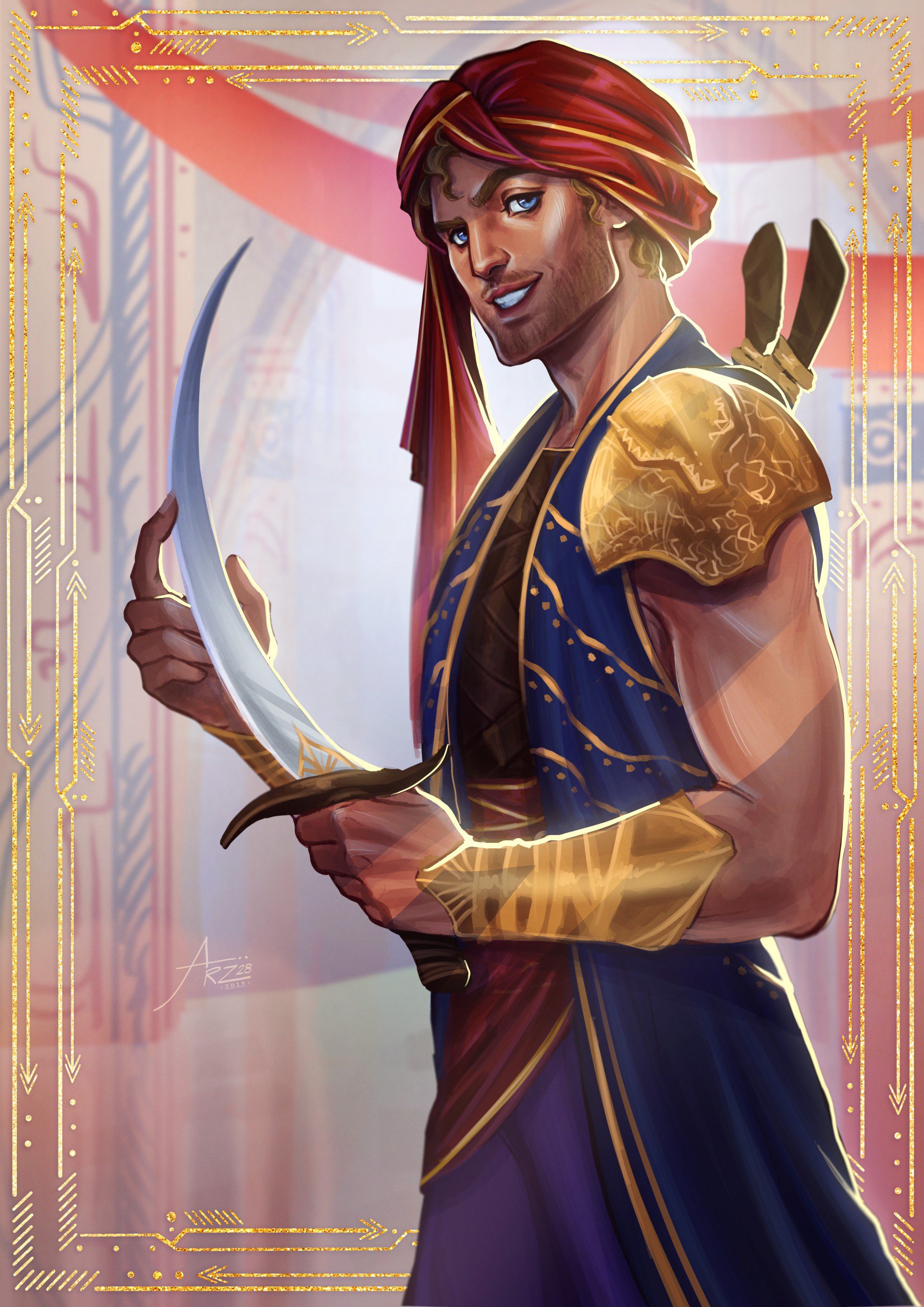 Ruhn Danaan (House of Earth and Blood)
Altair al-Badawi (We Hunt the Flame)
Danielle "Elle" Wittimer (Geekerella)
Kiss: Elle
I like Elle. She's just a small town girl living in a lonely world. Well, maybe not a small town girl. She tries to make the best of her crappy situation, and I can't help but want to give her a hug. She's too pure for the world she lives in and must be protected at all costs.
Marry: Altair
Oh man. Altair. What a great dude. He's always there for you and never fails to make you laugh, no matter the situation. He has confidence. He has swagger. He could protect you (if need be) with his dagger.
Kill: Ruhn
Ruhn isn't the worse person in House of Earth and Blood, but I still don't really like him. He started to grow on me towards the end, but I haven't really seen enough of him to know if I like him or not. I like the other characters in this round more, so by default Ruhn has to go. Sorry, man.
Round 3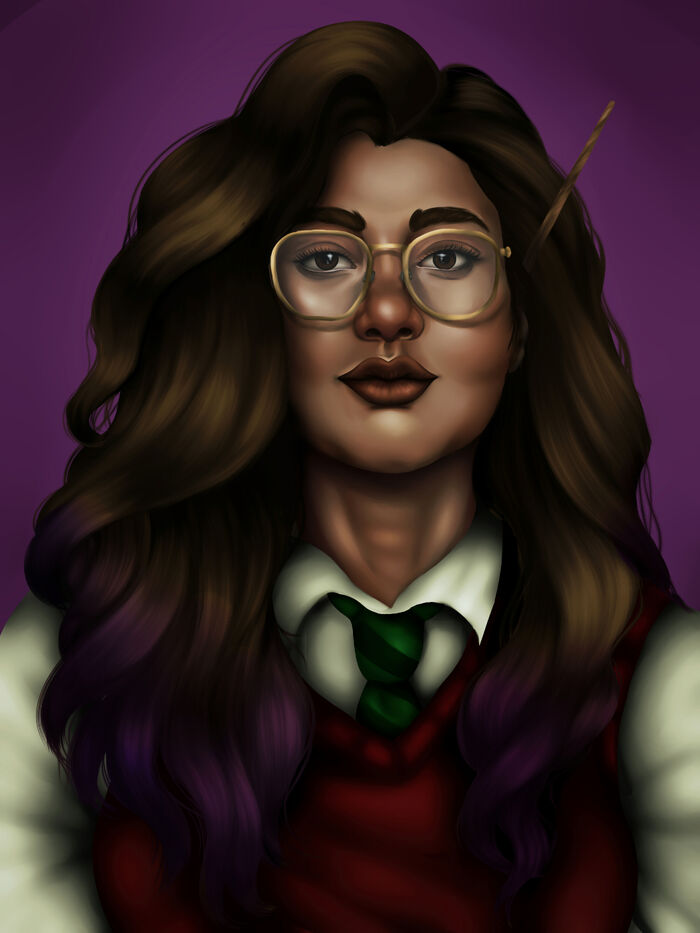 Darien Freeman (Geekerella)
Penelope Bunce (Wayward Son)
Baz Pitch (Wayward Son)
Kiss: Baz
Much like Simon Snow, I can't see myself dating Baz. I like him as a character, but not much more past that.
Marry: Darien
Darien seems like an okay dude. He might be a famous actor, but he seems pretty down to earth.
Kill: Penelope
Ah… please don't kill me for this choice. I like Penelope, but she can get very overbearing. I guess that's what makes her so endearing, but I can't imagine dating/marrying her.
Round 4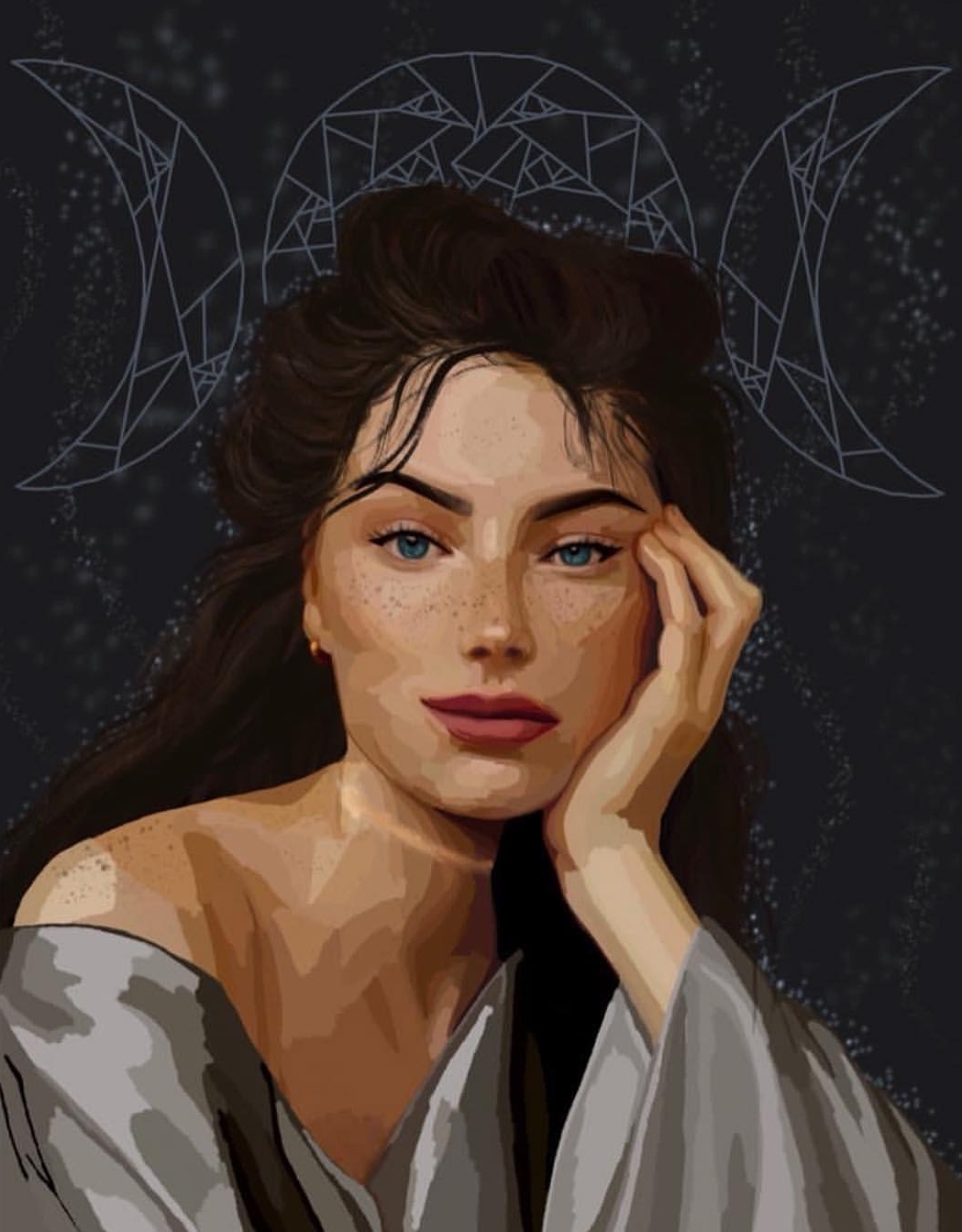 Lou le Blanc (Serpent & Dove)
Hunt Athalar (House of Earth and Blood)
Coco Monvoisin (Serpent & Dove)
Kiss: Lou
I freaking L O V E this sassy witch! She's seems like a super fun person to be around, but I'm not sure I would stick around for long with her murderous coven after her. That or her husband would kill me instantly as well.
Marry: Coco
There wasn't a lot of screen time for Coco, but from what little we see of her in the story I know she's super kindhearted, quick-witted, and hella smart. She might be my favorite side character in Serpent & Dove. I'm sad that we didn't get to see a lot of Coco, but hopefully we'll see more of her in the upcoming sequel.
Kill: Hunt
Ok. Before you yell at me, let me explain. Hunt is a good dude. I get that. However, there were some questionable things he did that I can't really get over. I can't go too in depth as to why I don't 100% like Hunt because of spoilers, but just know that I don't. I'm hoping he redeems himself later on in the series. I want to like the dude, but right now I can't.
Round 5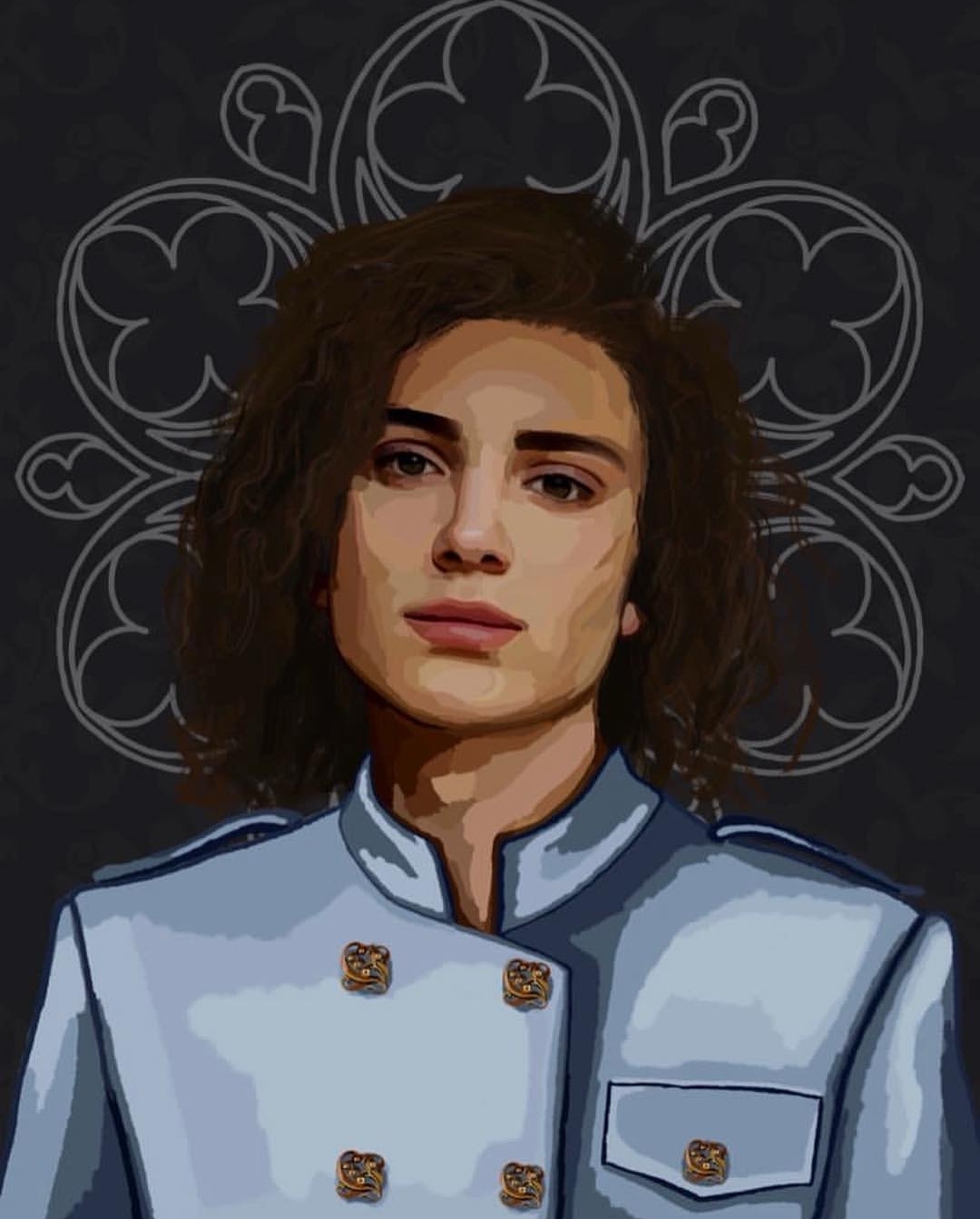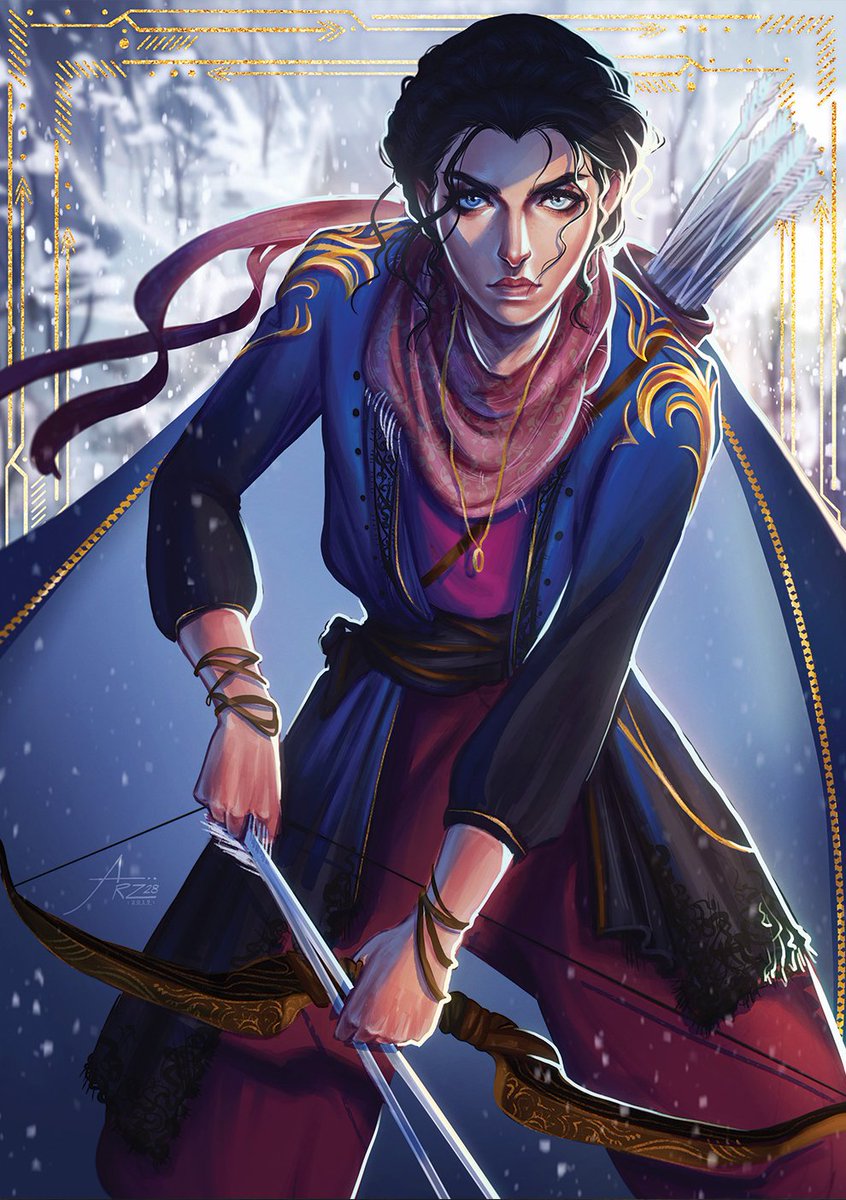 Ansel Diggory (Serpent & Dove)
Zafira Iskandar (We Hunt the Flame)
Percy Newton (The Gentleman's Guide to Vice and Virtue)
Kiss: Zafira
Zafira is such a badass. If you haven't read We Hunt the Flame, you definitely should. There are a lot of great characters including Zafira. She is the perfect blend of badass and vulnerability. Hafsah Faizal did a great job of painting her as a human who is just trying to survive and happened to get good at hunting through years of experience.
Marry: Ansel
Ansel, my boy! He is the complete opposite of Reid in all the best ways (not that Reid isn't a great character too). He has a good head on his shoulders, that one. If there was someone I would want to marry in Serpent & Dove, it would be Ansel.
Kill: Percy
Much like the other rounds, I'm only killing Percy off because I liked the other characters more. I do really like Percy as a character, but not as much as Zafira and Ansel. Please don't hate me.
Round 6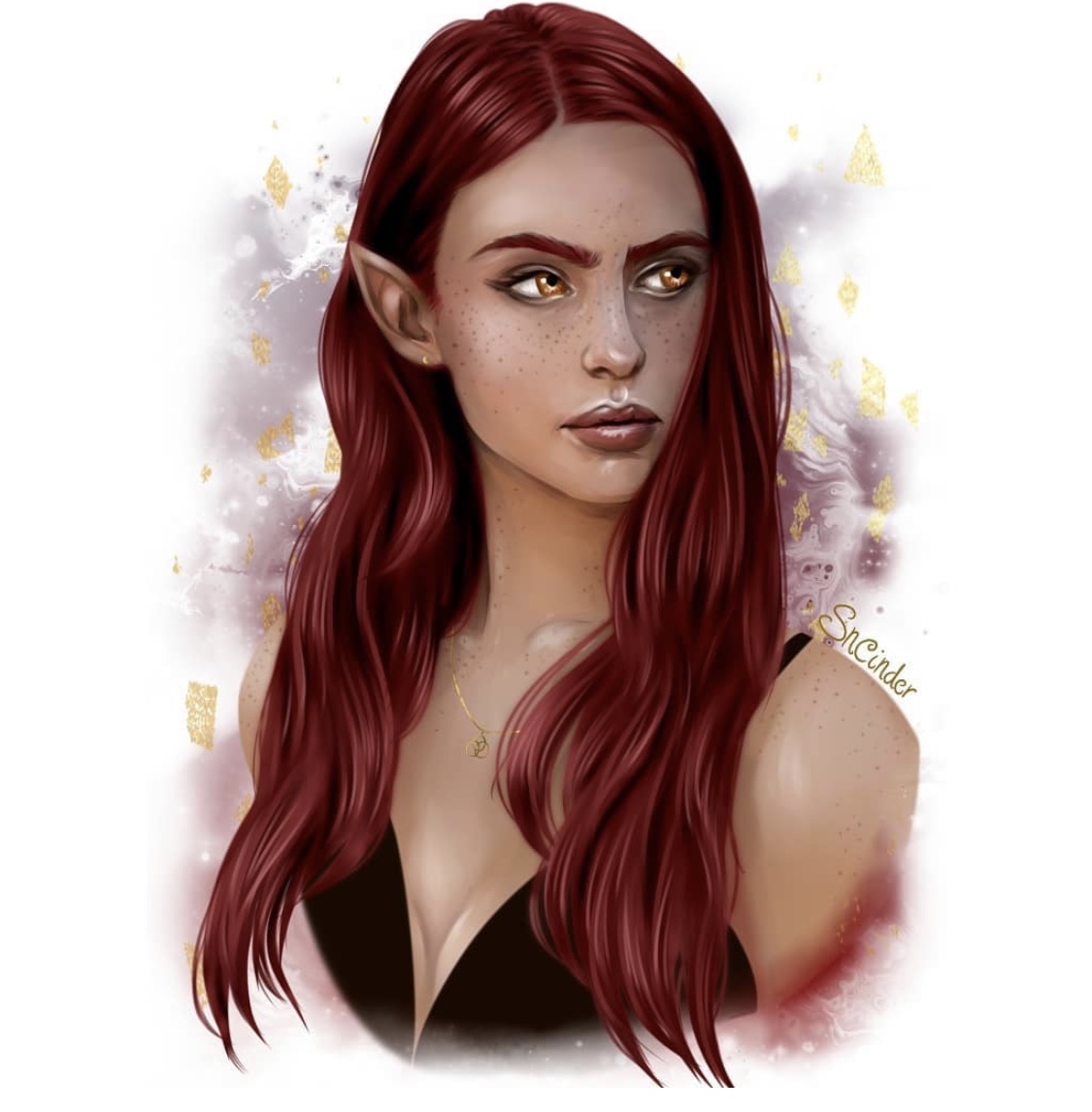 Henry "Monty" Montague (The Gentleman's Guide to Vice and Virtue)
Felicity Montague (The Gentleman's Guide to Vice and Virtue)
Bryce Quinlan (House of Earth and Blood)
Kiss: Monty
One of the main reasons I chose Monty for "kiss" is because of what Mackenzi Lee told me when I met her last month. I had asked her what her favorite character would say about me, and she responded that Monty would probably flirt with me and say some pretty inappropriate things.
Marry: Felicity
She's a no-nonsense lady who doesn't take no for an answer and does what she likes no matter what people tell her. If she says she's going to become a doctor then gosh darn it she's going to become a doctor. I admire that kind of dedication and drive. The bookish gods know that I need some of that.
Kill: Bryce
Aw man this choice was hard. The only reason I'm killing off Bryce is that I can't see myself marrying Bryce, and Monty automatically had to be the kiss. Bryce is an awesome character (HUGE girl crush, am I right?!)
What are your thoughts? Do you agree/disagree with my choices?
Who is your favorite character out of the books you've read so far this year?
Any books you're excited to start reading?
This isn't a tag, but if you want to try bookish kiss, marry, kill to pass the time, then give it a go!
Until next time….