Guys! I need your help! I'm in a weird spot right now where I want to read, but I don't want to read any of the books in my TBR.
That's where you guys come in.
I'm looking for a young adult book with romance in it but is not a contemporary novel. The romance doesn't have to be the main focus of the story, but I'd like there to be some. If you know of any that you've enjoyed in the past, please let me know! The more options, the better!
Thanks in advanced!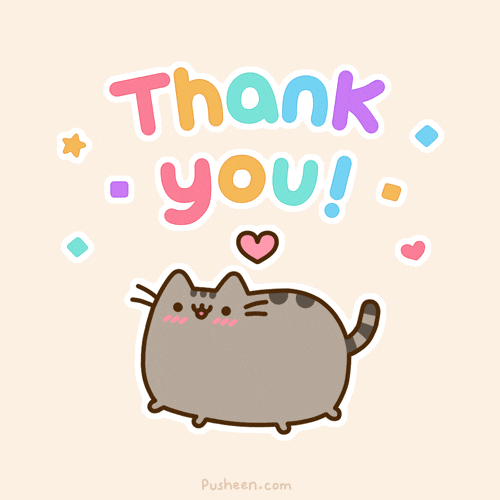 Until next time….