I don't know about you, but I've been obsessed with anything that Amie Kaufman and Jay Kristoff writes together since their Illuminae Files series. They recently released the sequel to their newest series (The Aurora Cycle), and I haven't stopped thinking about the book ever since. (I mean, look at the squad! If they don't look badass, I don't know who does.)
I have yet to read Aurora Burning, but I thought it would be fun to make a dream cast for the characters to get into the spirit of things. I will be casting a new character, so if you haven't read Aurora Rising (the first book), please do that first before reading this post because there are spoilers.
Just to reiterate: there are spoilers from Aurora Rising in this post. Proceed with caution.
Before I get started, I want to you to disregard the ages of the actors. Yes, I know these characters are teenagers in the books. Yes, I'm aware some of the people I dream-casted are very grown adults and don't look remotely like teenagers. I'm not a huge movie/TV show watcher, so I don't know a lot of actors. I just chose these people based on their relative looks and past characters they've acted as.
—x—
Aurora "Auri" O'Malley
THE MYSTERY GIRL
Leah Lewis || Arden Cho
If I remember correctly, Auri is half-Chinese (Please don't quote me on that. It's been a while since I've read Aurora Rising and all the info in my head has been blending together ever since we were required to stay inside). Regardless, I'm fairly certain she's at least half Asian. Therefore, it makes sense to have an Asian actresses to play an Asian character. After seeing the trailer for The Half of It, Leah Lewis has been on my radar. As for Arden Cho, I don't know too many young Asian actresses, but she's one of the few that I thought looked like what I'd imagine Auri would look like in real life.
—x—
Tyler Jones
THE ALPHA
literally any white dude actor
but if I had to choose…
Chris Evans || Chris Pine

To be completely honest, there were so many dudes in Hollywood that would fit the physical description of Tyler that I had a hard time narrowing down the options. I like Chris Evans, so it'll be cool to see him in this role, and I think Chris Pine's eyes match Tyler's baby blues.
—x—
Scarlett Jones
THE FACE
Karen Gillan || Scarlett Johansson
Both actresses are amazing in the Marvel films I've seen them in. Karen Gillan plays Nebula while Scarlett Johansson famously plays the Black Widow. Both remind me of Scarlett when I see them in red hair, so I thought they'd be perfect for the role.
—x—
Catherine "Cat" Brannock
THE ACE
Rooney Mara

I actually don't know anything about Rooney Mara. I had a hard time coming up with someone for Cat, but when I saw the tattoos in the artwork, it made me think of the movie adaptation of The Girl with the Dragon Tattoo. I've never watched the movie, so I honestly came across this actress by chance. I looked up who the lead actress was, and weirdly enough she looks similar to Cat. With the pale skin and dark hair, all Rooney would need is a wide range of tattoos running from her neck down her arm and she'd be set.
—x—
Zila Madran
THE BRAIN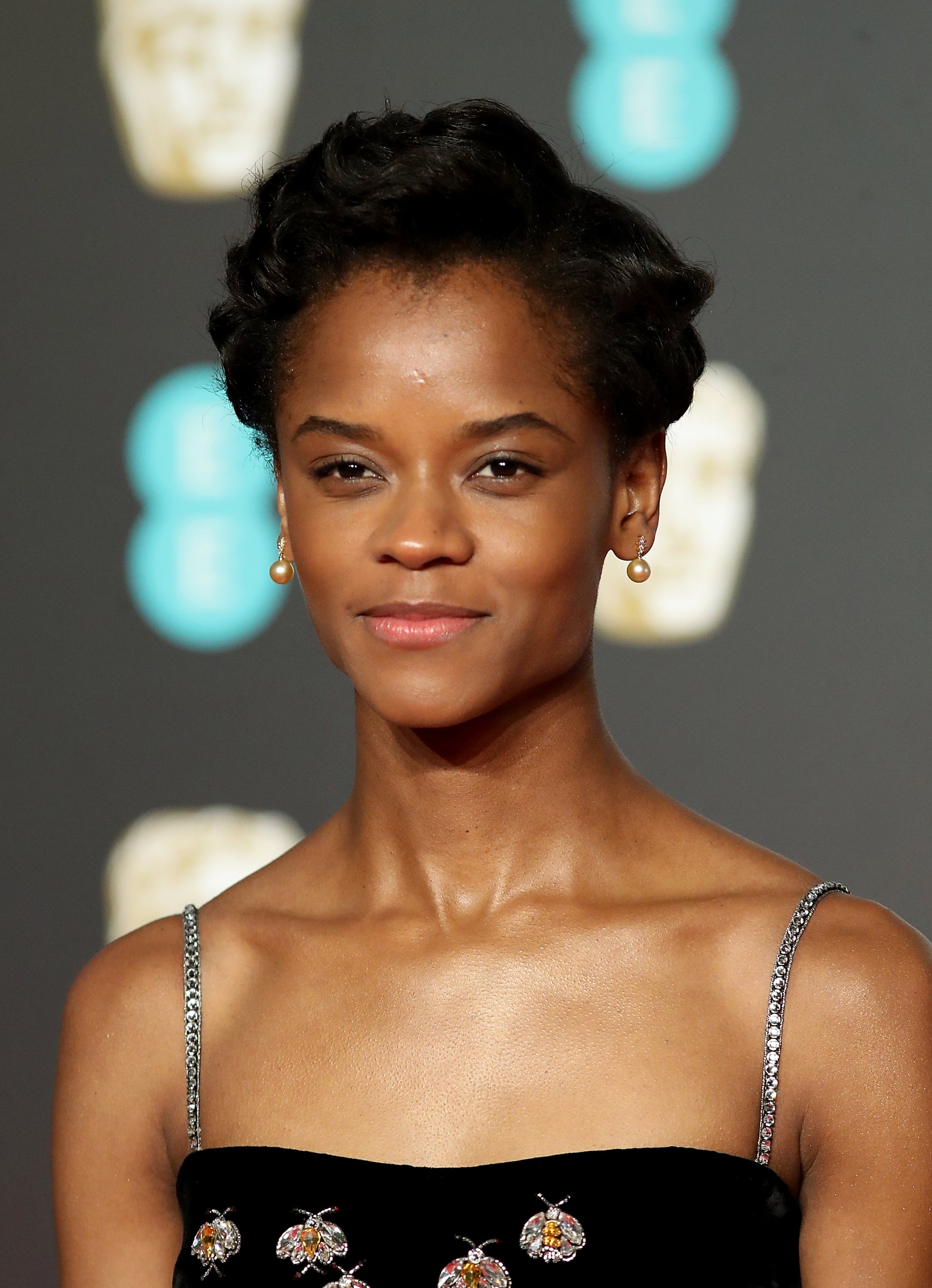 Yara Shahidi || Letitia Wright
I think Yara looks more like Zila based on the graphics, but I loved Letitia Wright in the Marvel Universe as Shuri and I really want to see more of her in other roles. Either way, both actresses are amazing in their own right!
—x—
Finian "Fin" de Seel
THE GEARHEAD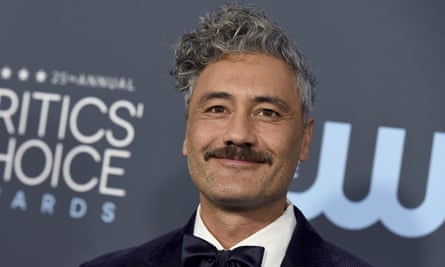 Taika Waititi
I chose this hilarious man less on his looks and more on the fact that I think his personality is perfect for Fin. If you have not watched Thor: Ragnarok or Jojo Rabbit, both of which Taika directed and starred in, I highly recommend both films. I think Taika plays eccentric, witty characters really well, and well… Fin is a smart-ass if I've ever come across one.
—x—
Kaliis "Kal" Galwraeth
THE TANK
Henry Cavill
This is the man that inspired me to write this post. Recently, I started watching The Witcher on Netflix, and I swore that Henry Cavill as the Witcher looks like what I imagine older Kal would look like. He's got the shock of long, white hair, the tan skin, and piercing eyes. He's also super buff, which helps when you're considered the "tank" of the team.
—x—
Saedii
TEMPLAR OF THE UNBROKEN
Less formally known as the Murder-Faced Psycho Bitch-Machine.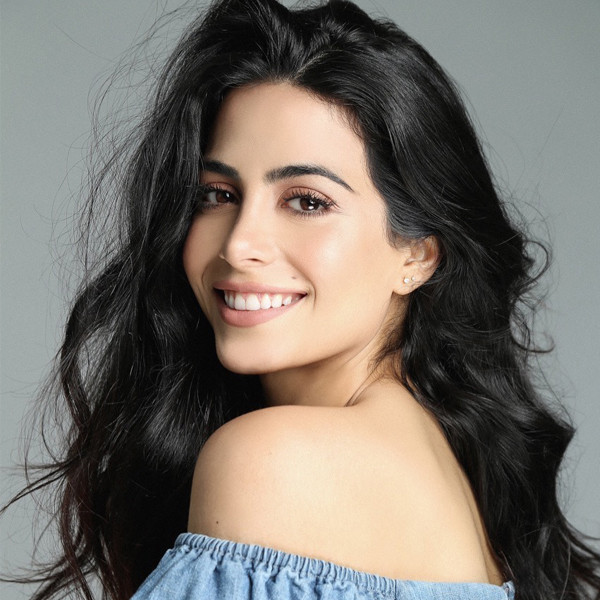 Emeraude Toubia
I have never watched anything with her in it, but I think Emeraude would make a kickass villain. She plays Isabelle Lightwood in the Shadowhunters TV show, and you have to be pretty badass in order to play a character like Isabelle. I haven't read Aurora Burning yet, but judging by the graphics I think she's pretty scary but badass.
Let's Chat!
Do you agree with my picks? Disagree?
Who would you choose as your dream cast
for the Aurora Cycle?
If you could choose, which book/series would
you like to see adapted into a TV show/movie?
Let me know your thoughts in the comments! ❤
Until next time….