The moment I opened up Instagram, I was met with a pleasant surprise. After months and months of waiting, Sarah J. Maas finally revealed the title of the fourth book of the A Court of Thorns and Roses series!

Drumroll please!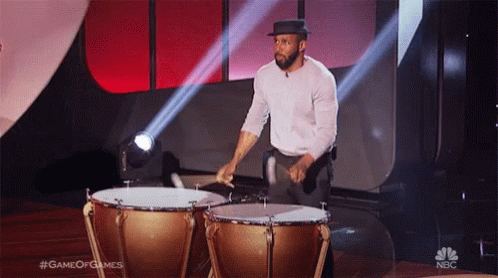 Wow! A Court of Silver Flames! It's interesting to see that the title for this fourth book doesn't follow the original title pattern to the T. Rather than have the title be A Court of [noun] and [noun], the pattern for the spinoff series is probably going to be A Court of [adjective][noun].

As you probably already know from previous news, the spinoff series of ACOTAR is going to follow Nesta! I'm happy to read in the caption that Cassian will be in the spotlight as well! I've mentioned this before, but Nesta was not my favorite character in the first three books. She's got a lot of hate in her heart, but I think she has a lot of room to grow. I can't wait to see the character development for her and where Sarah J. Maas decides to take this series! Plus, we finally get a general release date! January 26, 2021! That's only seven months away… I can make it… if we survive 2020.
Until next time….