Title: Rage and Ruin
Series: The Harbinger, #2
Author: Jennifer L. Armentrout
Publisher: Inkyard Press
Genre: YA, fantasy, romance
Pages: 576
My Rating: ★★★★☆
Goodreads page
There are no spoilers of Rage and Ruin in this review!
Synopsis
A half human, half angel and her bonded gargoyle protector must work with demons to stop the apocalypse while avoiding falling in love. The Harbinger is coming…but who or what is it? All of humankind may fall if Trinity and Zayne can't win the race against time as dark forces gather.
As tensions rise, they must stay close together and patrol the DC streets at night, seeking signs of the Harbinger, an entity that is killing Wardens and demons with no seeming rhyme or reason. Forbidden to be with each other, Zayne and Trinity fight their feelings and turn to unusual sources for help—the demon Roth and his cohorts. But as deaths pile up and they uncover a sinister plot involving the local high school and endangering someone dear to Zayne, Trin realizes she is being led…herded…played for some unknown end. As anger builds and feelings spiral out of control, it becomes clear that rage may be the ruin of them all.
[ This synopsis has been directly taken from Goodreads. ]
Thoughts
I had to reread Storm and Fury before reading this book because I remembered absolutely nothing from the first book other than there was something blossoming between Trinity and Zayne.
Anyhoot, I don't like to reread books, but I'm so glad that I did. It was experiencing a story I love all over again with a lot of oh yeah that happened and wait I forgot THAT happened and a bit of oh SH*T THAT HAPPENED.
The plot gave me a cat and mouse game vibe. Except in this book we have no idea who the cat is. Because of that, it gave me slight thriller feels. I can't handle anything remotely scary or thriller-like, so this book is perfect to get a slight thrill for those who can't handle a normal amount. Are there any chickens in the house? Because I am certainly one of them.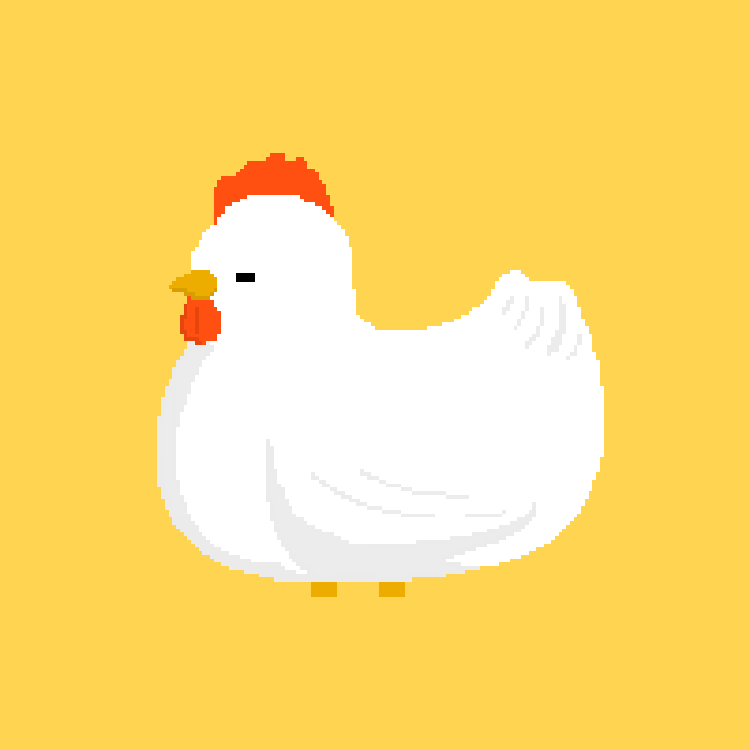 What I loved about this book is that we get to see a more personal side of both Trinity and Zayne. They reveal more about their pasts. In my opinion, some of the best parts of the story is when the Trin and Zayne and just hanging out talking. They have some pretty deep conversations that had felt super intimate.
I'm not sure I would've gotten this if I hadn't attended one of the Rage and Ruin virtual tour stops, but Jennifer Armentrout talked about her thoughts and experiences with retinitis pigmentosa at that event. Trinity, the main character of this book, has the same degenerative eye disorder. Reading the book, I could see where the author incorporated some of her experiences with commentary about expectations and the stigma that people with disorders face. For one, Trinity often trips on things when she's walking outside. Sure, she talks about how her narrowed field of vision affects her fighting, but you don't stop to think how it would affect something as mundane as walking on a sidewalk. It's details like these that are scattered throughout the book that gave me a pause and made me realize things I'd never even considered.
One thing I found super interesting during her talk was how she didn't agree with having one or two people be the spokesperson for a certain disorder. As she said, everyone experiences things differently, so how can a small group of people speak for the rest? In one of their intimate talks, Trinity mentions to Zayne how she didn't like how only the loudest people were heard and acted as the speaker for others. What makes it worse is when someone who normally is not heard tries to speak up for themselves, the louder people will try to drown them out of the conversation. Basically, not only is it hard enough to have a conversation about the disorder with the general public, but those with the mindset that they are the voice of the RP community makes it that much harder.
I don't know if you know, but I'm a huge romantic at heart. I don't want to go super into what happens between Zayne and Trinity because of spoilers, but let's just say that things get pretty spicy in this book. Not only that, there are a lot of swoon-worthy moments. For those of you who like romance and fantasy, this series is right up your alley.
If you absolutely hate cliffhangers, I would wait to read Rage and Ruin until the third book is released in the summer of 2021 (*cries bookish tears*). Or you can read it now and we can bond together with how brutal the cliffhanger is. I finished reading the book at 3:00 a.m. (please don't judge me I normally finish my assignments at around two in the morning everyday… I'll explain myself in my monthly wrap-up). I was laying down in my bed with my book, and when I got to the last sentence I sat up so quickly you'd think my pillow was on fire or something. I only had a lamp on at the time but I had to turn on my room lights so I could properly process my emotions. Let's just say that the ending was… intense. Unexpected.
Basically, I'm going to say what I say pretty much every time I mention Jennifer L. Armentrout in one of my posts. Please read her books. I don't think her work gets enough attention. They are seriously really good and you won't regret it. Sure, the covers often look cheesy, but the content inside is just amazing. I can't recommend her enough.
Characters
Trinity
Most of the time, she acts like a tough badass (because she is). However, I was getting a little tired of the "I'm a Trueborn and a certified badass" spiel so it was nice seeing a different, more personal side of her in this book
Zayne
The only thing I have written down for him in my review journal was "I didn't know he had long hair wtf." XD
To be serious though, Zayne is pure book boyfriend material. He is so sweet (although he's still fighting through his own demons… pun intended).
Roth
Man, I still love Roth. He says he's not good in the heart, but I beg to differ. Just a little bit.
Layla
I thought she'd make more of an appearance in this book, but she didn't. I guess the fact that she has her own series means that she's not going to get a lot of screen time in this one.
Conclusion
I give Rage and Ruin 4 / 5 unicorn horns! It was a fantastic sequel and I absolutely am dying to find out what happens next!
Until next time….