Good morning/afternoon/evening/whatever time of day it is right now! If you're new here, you might not know that Jennifer L. Armentrout is one of my favorite authors. I believe she's the most-reviewed author on this blog at the time I'm writing this.

So you might have guessed how excited I was when I saw that the Grace and Glory (a.k.a the last book in The Harbinger trilogy) cover was revealed today!
Drum roll, please….
WOWWIE WOW WOW! Honestly, this whole series has some stunning covers, but this one might take the cake. The gold and the black, it's just *chef's kiss*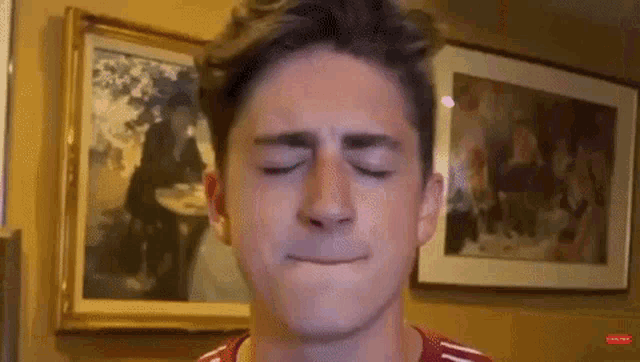 Anyhoot, this beauty is up for preorder on Amazon, Barnes & Noble, and Bookshop, for those of you who are interested!
What are your thoughts on the cover? Do you like it? Dislike it? What are your thoughts on The Harbinger series so far?

Let me know in the comments!
Stay awkward and amazing! ❤