Romance and no romance book recommendations
Valentine's Day is around the corner, and people usually have one of two reactions. Either you get excited thinking about it or you just rolled your eyes at me. Either way, I have book recommendations for whether you're a romantic at heart (like myself) or not.
─────────────────────────── ●⚫● ───────────────────────────
The Goodreads page is linked to the title of each book, if you want to check out their official blurbs or add them to your TBR.
─────────────────────────── ●⚫● ───────────────────────────
books with romance
Little Moments of Love by Catana Chetwynd
This is a collection of adorable comics that illustrator Catana Chetwynd has compiled about her relationship with her boyfriend (now fiancé). Her comics never fail to bring a smile to my face. They're so wholesome and it gives you a warm and fuzzy feeling on the inside.
Spin the Dawn by Elizabeth Lim
I freaking loved this book. It has elements of Mulan, but the author makes it her own story with demons and magic. The romance that blossoms between the two main characters is very sweet, and the more they were together the more I rooted for them.
Felix Ever After by Kacen Callender
I think the first sentence of the blurb sums it up pretty nicely: "Felix Love has never been in love—and, yes, he's painfully aware of the irony." This is a story of someone trying to make sense of their transgender identity and learning to fall in love for the first time. It was one of my top reads of 2020, so I highly recommend!
Check, Please! Book 1: #Hockey by Ngozi Ukazu
While romance isn't the focus of this graphic novel series, it still plays a big factor in the story. It's all about Bitty, a boy who loves to play hockey and bake, and his college experience and growing attraction to the hockey team captain.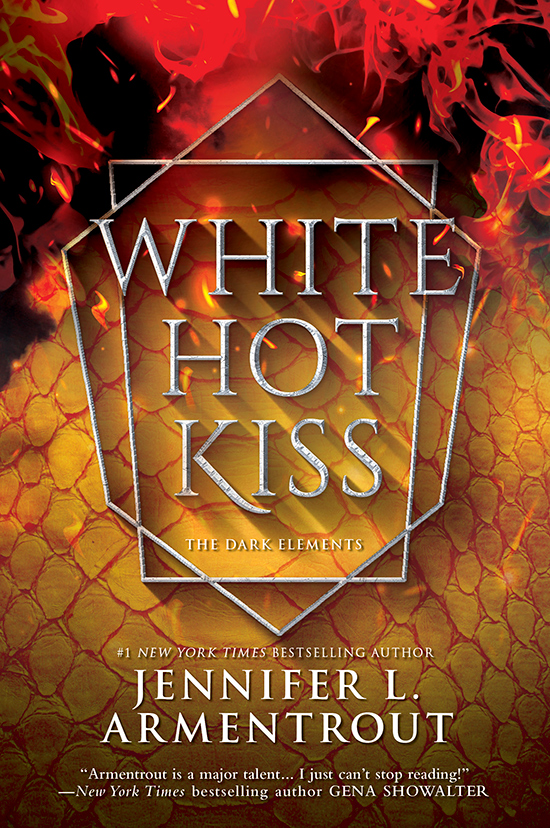 White Hot Kiss by Jennifer L. Armentrout
While everyone has read From Blood and Ash by JLA, I don't think The Dark Elements series gets the attention it deserves. It's a YA fantasy romance with (hot) gargoyles, demons, and a prince of hell. This cover doesn't do it justice. It's such a great YA romance, and if you like the romance in Sarah J. Maas's YA books, you're going to love this series.
─────────────────────────── ●⚫● ───────────────────────────
books with little to no romance
A Darker Shade of Magic by V.E. Schwab
Kell is an Antari, a person who can travel between parallel worlds. He acts as an ambassador for his world but smuggles on the side. When Delilah Bard robs him and saves his life, Kell is forced to go on an adventure of a lifetime.
Jackaby follows Abigail, a woman with an eye for ordinary but important details and her adventures with R.F. Jackaby, an investigator who can see the extraordinary. The series is set in the late 1800s, and it has massive Sherlock vibes if Sherlock was set in a world of magic.
Foundryside by Robert Jackson Bennett
While this book does have a small amount of romance in it, it's not a huge part of the story. In fact, I think there are only three scenes of slight attraction between two characters. If you like industrialized magic, secret wars, thieves, and heists, then this is the book for you. If you like Brandon Sanderson's work, I think you'll like this series.
The Absolutely True Diary of a Part-time Indian by Sherman Alexie
This was one of my all-time favorite books! It follows the character Junior, who grew up on Spokane Indian Reservation but attends a white farm town high school. The story is largely based off of the author's own experiences, and it's hilarious and heart-breaking.
─────────────────────────── ●⚫● ───────────────────────────
Do you prefer books with or without romance?
Have you read any of these books? What are your thoughts on them?
Do you have any recommendations for books with and/or without romance?
─────────────────────────── ●⚫● ───────────────────────────
Stay awkward and amazing! ❤