It's been a crazy two months, and I'm ready for the semester to be over. I need to get back to writing my paper and finishing my video project so let's just jump into things.
─────────────────── ●⚫● ───────────────────
Books Read
Temple of Ice by Christian Cura
Category/Genre: YA/new adult fantasy
Short summary: water/air benders vs corruption
Quick thoughts: very fast paced, okay story
Rating: 3.5 stars
Links: (review to come), Goodreads
These Violent Delights by Chloe Gong
(These Violent Delights, #1)
Category/Genre: YA historical fantasy
Short summary: Romeo & Juliet retelling but with gangs
Quick thoughts: Amazing! I need the next book, stat!
Rating: 4.5 stars
Links: (review to come), Goodreads
─────────────────── ●⚫● ───────────────────
Goals
I noticed that I'm falling behind on my "get-my-physical-TBR-down-to-zero-by-2022" resolution, so in April, I decided to start setting monthly goals for myself. Hopefully doing this will get me back on track, because I'm super determined to read all the books on my shelf before getting new ones. So… how did I do this month?
April Goals:
❌ read 3 physical books
✅ finish These Violent Delights
✅ finish reading Sabriel
✅ finish reading Temple of Ice

# of books left in my physical TBR: 19
I finished a few of the books I've been meaning to read, but I only read one book from my physical TBR. Hopefully with summer break coming up, I'll have more time to catch up on reading. I'm not super behind on my reading schedule, so I have confidence that I'll get back on track soon.
─────────────────── ●⚫● ───────────────────
Currently Reading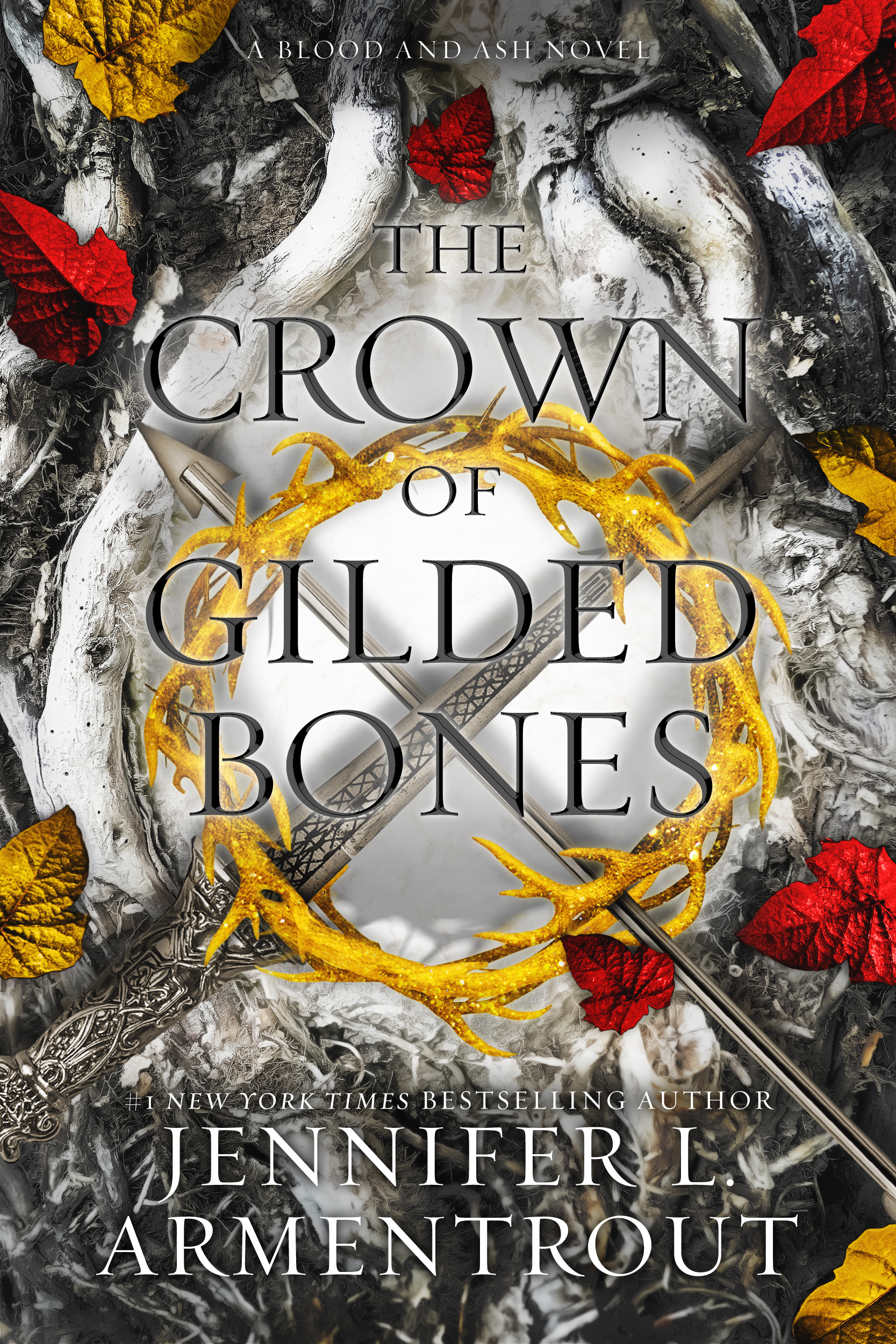 The Crown of Gilded Bones by Jennifer L. Armentrout
I'm only three chapters in and already so much has happened. I'm excited to see where JLA takes this series, because the cliffhanger from the second book was too much for me to handle.
─────────────────── ●⚫● ───────────────────
Monthly Posts
Bookish Posts
Let's Talk: Diversity and Representation in YA books
These books are a LIE
Kindle Paperwhite review [1.5 years later]
Reading is like potatoes, a short essay
Reviews
Heartstopper, Volume One by Alice Oseman
A Dance with Fire by Aleera Anaya Ceres
Firekeeper's Daughter by Angeline Boulley
A Court of Silver Flames by Sarah J. Maas
Red, White & Royal Blue by Casey McQuiston
The Brightest Night by Jennifer L. Armentrout
Sabriel by Garth Nix
The Beautiful by Renee Ahdieh
Tags/Awards
The Women's History book tag
The Medieval Queens book tag
─────────────────── ●⚫● ───────────────────
Life Update
Life has been… busy. Midterms have passed and finals are coming up. I also took up an internship during this semester, and it really pushed me. I'm super glad I did it, though, because I met some really amazing people. That being said, I can't wait for this semester to be over so I can laze around and do nothing.

I'm not a huge TV show watcher, but I started the Netflix adaptation of Shadow and Bone by Leigh Bardugo. I don't know how you guys do it. I swear not even 24 hours passed since the show released, and I saw people on Instagram saying they finished it and needed a second season. I've watched the first couple episodes so far, and it's pretty good! I don't remember a lot about the Shadow and Bone series, but I really like how they combined the Six of Crows plot with Alina's story.

Now that the semester is almost over, I want to spend more time catching up on books. I also want to reread the Shadow and Bone trilogy (I'm not sure I ever finished it tbh). I read a L O N G time ago, and I don't remember a single thing that happened. It feels weird to watch a book adaptation without reading the book first, so I might reread it to refresh myself.

[Author's note: Turns out, I only read the first book back in 2014 and never continued the series after that.]

Other than that, nothing much has been happening. I'm slowly preparing to move back to campus for the next school year, which is both exciting and terrifying. I hope everyone has had a good couple months, and hopefully things will only look up from here on out!
─────────────────── ●⚫● ───────────────────
Stay awkward and amazing!