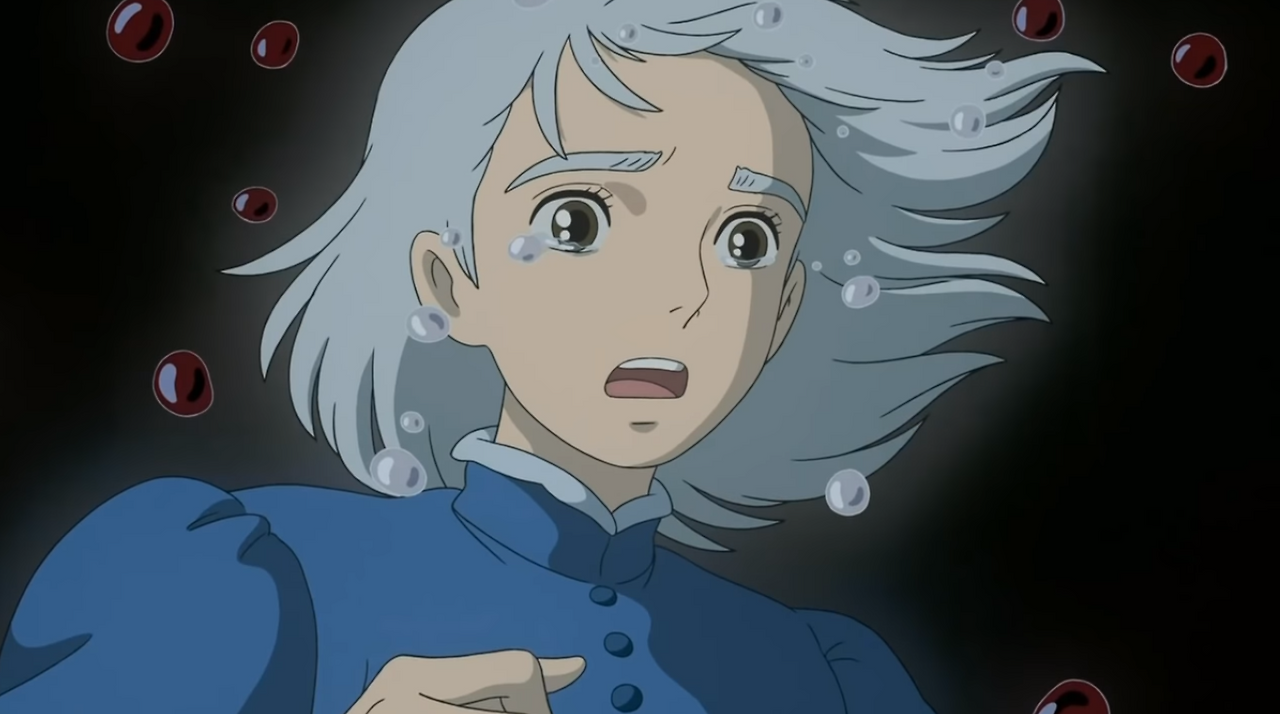 Any sympathetic criers out there? If so, I'm right there with you. It doesn't take much to get me to cry, and that includes reading about people crying. Lauren over at Narrative Paradise created a tag talking about all the books that made her shed a tear (internally or externally), and I thought I'd join the party.
The Rules:
✦ Answer all the prompts with a book that made you tearful (on the inside counts)
✦ Link back to the original post
✦ Tag as many people as you want
✦ Drink some water
──────── ●⚫● ────────
foreign film cry: a book that was both beautiful and sad
A Monster Calls by Patrick Ness
This book will never not make me cry. It's beautifully written (and has amazing artwork), and it talks about death, grief, and healing.
grief-stricken howl: a book character that didn't need to die
The protagonist's parents in all YA fantasy books. Why do they always have to die?
horrified wail: a book where everything went wrong just when things were going right
Firekeeper's Daughter by Angeline Boulley
There are so many moments where you think the protagonist is safe, but then she discovers something that shakes everything up. This thriller murder mystery keeps you on your toes (and at the edge of your seat) at all times.
dry-eyed shock: an ending that didn't give you the closure you needed
These Violent Delights by Chloe Gong
Who else is suffering from that brutal cliffhanger? 🙋🏻‍♀️ Because I certainly am. I thought that with all the drama and shock this book had we would get a nice ending, but Chloe said HECK NO! She said let me rip out the hearts of these readers one last time. She said now you have to suffer as you wait a year for the next book.
childhood wound: a book that related to events in your life
A Court of Silver Flames by Sarah J. Maas
I dunno… I live a pretty boring life, to be honest. I think I enjoy reading because it's much more exciting than my reality. Regardless, I found that I related to Nesta a lot in ACOSF with her battle with mental health (specifically depression).
exhausted tears: a book you were hyped about that you ended up hating
Kingdom of the Wicked by Kerri Maniscalco
I didn't hate this book, but I didn't like it either. Readers hyped it up a lot on Instagram, saying it was the next ACOTAR. Because of that, I had high expectations, but it did not deliver. I didn't like any of the characters, and the story was a little lackluster. The book overall was okay, but it didn't wow me like I expected.
──────── ●⚫● ────────
I tag…
Maya @ Pretty Little Scribbles | Maeve @ Books By Maeve | Amy @ A Fangirl's Opinion | Jan @ The Doodlecrafter
──────── ●⚫● ────────
Stay awkward and amazing! ❤