There's this recent trend on Instagram that I wanted to try out where people ask their followers to make an assumption about them and they tell them whether or not they assumed correctly. It seems like a lot of fun, so here I am…
… asking you (yes you, reader) to make an assumption about me.
It can be about anything. Bookish, non-bookish, if I'm truly the unicorn in my profile picture, etc. Make multiple assumptions if you want to. Go wild.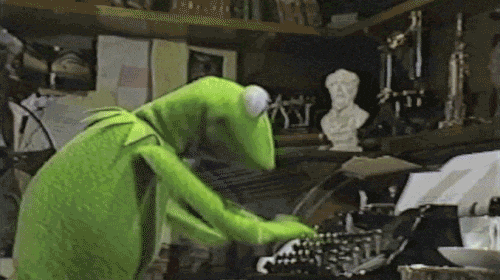 I will probably make a post with all your assumptions and my answers in the near future.
Thanks in advanced!
Until next time….