August is just around the corner, which means there's only a month before classes start up! What better way to celebrate the last third of the summer but with a bucket list tag?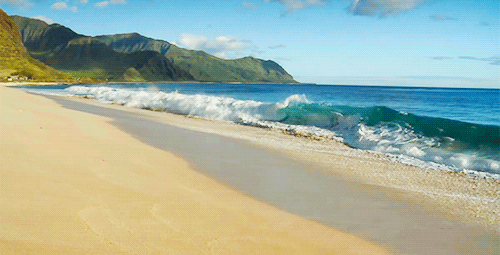 I was tagged by the lovely Norees @ No Reads Too Great. Thanks so much for tagging me and make sure to show her some love!
The Rules:
Link back to the original creator in your post.
Feel free to use any of the tag graphics in your post, or create your own!
Tag 5 other people at the end of your post, and let them know you've tagged them.
All of the graphics in this post are made by Tiffany.
In order to make this tag a little more challenging, I decided to only use the books I've read this year so far.