It's been a while since I've done a haul. Probably because I've been trying to be better at buying less books. Did that work? Kind of….
Actually, not really. I try to limit myself to one physical book a month (if I buy zero, even better) to save some money but they are all MY PRECIOUSSSSSSSSSS.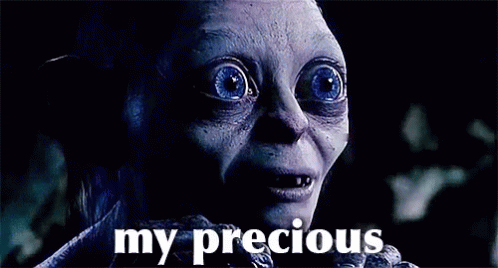 Also, I know this is totally irrelevant but it's late at night when I'm writing this and it's raining really hard and I'm kind of scared my windows will break even though I know they probably won't. Keep in mind I live in a place that is lucky to see any weather other than hot, extra hot, heat stroke, and crispy.