I don't know about you, but where I live the fall weather just hit me smack in the face. It went from being 95 degrees down to the low 60s (that's 35 and 16 degrees Celsius respectively for you metric people) in the span of two days (I really wish I was joking). Not only that, I live in a place where it's mainly hot and dry, and all of a sudden it started raining a lot this past week. And one of the windows of my car is broken and I can't roll it back up. Thankfully I duct taped it shut from the inside right before it rained the heck out because I would have had to deal with a lot of water damage inside my car if I didn't.
In short, it's fall season beeches.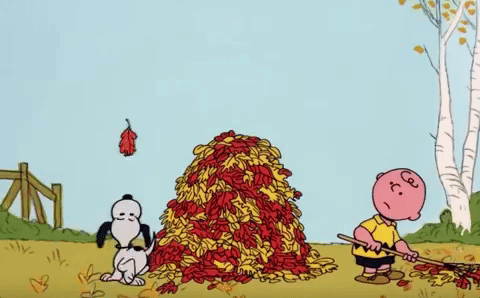 And I wanted to do a post to reflect that.
I wasn't tagged by anyone, but I saw Heather @ The Sassy Book Geek do this and wanted to give it a shot because it looked fun.
This tag was created by Sam @ Novels and Nonsense over on YouTube.