Where did November go? I swear it was just last week when November started, and now it's already the last month of 2017.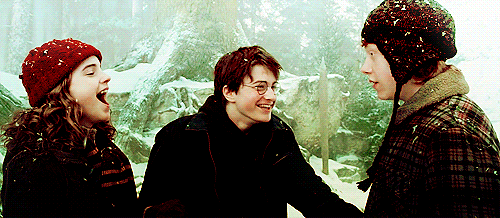 Speaking of December, Christmas is coming up. Christmas means gift-giving, and gift-giving means the stress of finding what to get for the people you care about.
Last year, I made a list of bookworm gift ideas that you can check out here, and this post is a continuation of that. If you don't like any of the ideas I present in this post, make sure to check out my other post to see if there are any other ideas you might like.
(I linked all the products I display in this post to their respective pictures.)