Whenever I daydream, I always think about what it would be like if fictional characters from books were to live in the world we live in today. That got me thinking, what would their hobbies be? Where would they live? What jobs would they hold?
And then I thought, I should make that into a blog post! So here I am…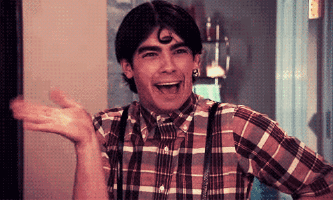 I was going to do this post for Throne of Glass characters (go figure) but decided against it because I've made so many posts about them already (or so I tell myself. To be truthful, I'm not doing TOG characters because I couldn't think of any occupation for them except soldier, or hitman, or something along those lines). Instead, I'm doing characters from The Lunar Chronicles because each of them have their strengths and weaknesses that make their group as awesome as it is.