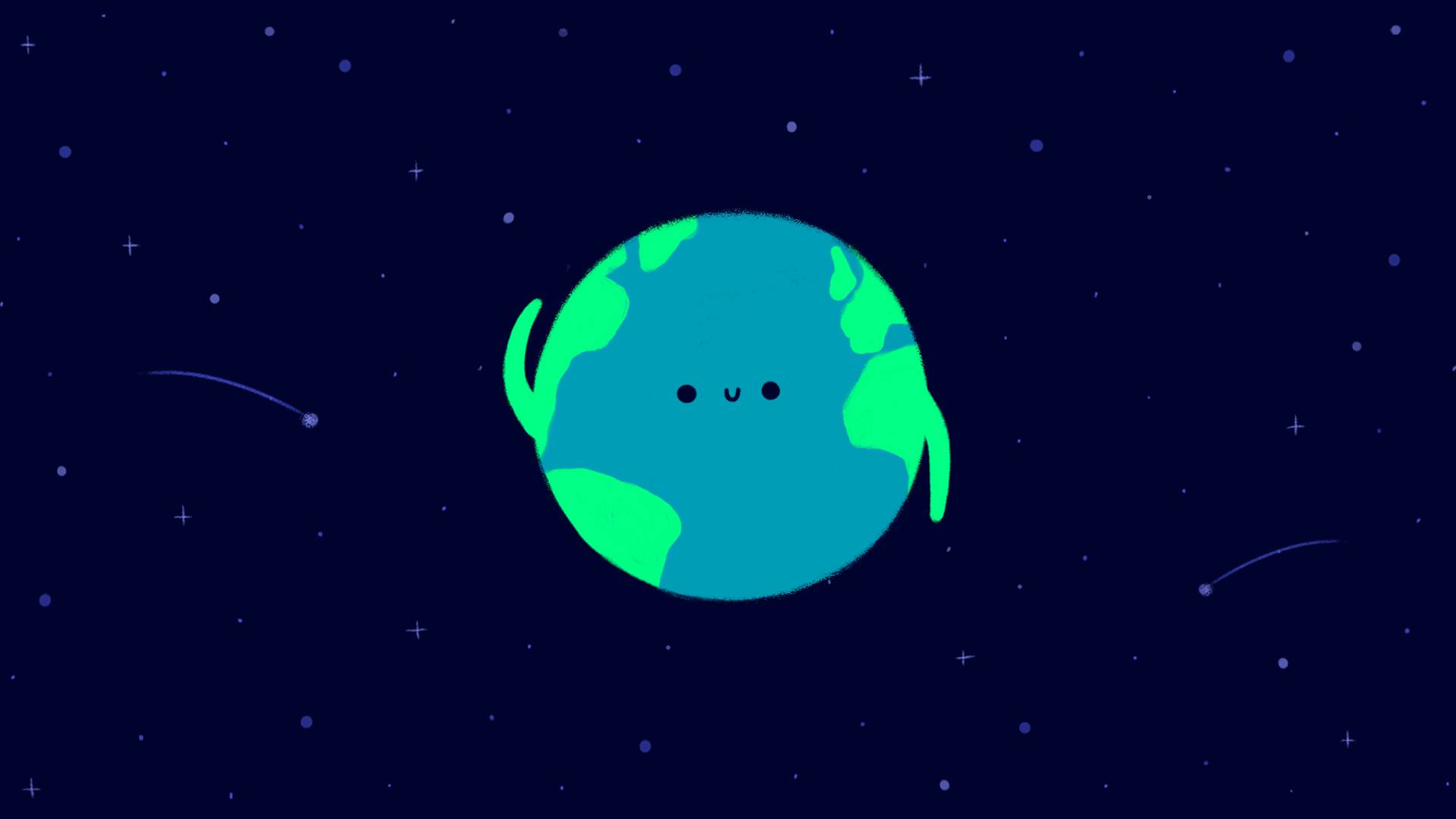 Hello everyone! Good morning/afternoon/evening/whatever-time-of-day-it-is-over-where-you-live! I decided to take a little break from packing up all my stuff, and what better way to do that than with a nice little tag? Thank you to the wonderful Marta @ The Book Mermaid for giving me the opportunity to rest my arms a bit. Who knew moving was so stressful and energy draining?
The RULES:
1 – List some of your good reading habits.
2 – Tag the person who tagged you.
3 – Pingback to the original post by Ally Writes Things.
4 – Nominate some of your blogging friends.
Let's get cracking!