It's already half way through November, which means fall is coming to an end.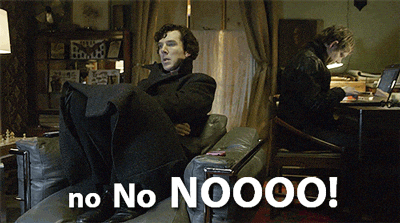 (If you can't tell, I really like the fall season.)
I've been pretty behind on blogging and reading in general, but when I saw that I was tagged to do the Fall Book Tag, I had to get onto it immediately… except I didn't. These past couple weeks have been rough and I haven't been able to get enough sleep, even on weekends. That's why I've been struggling to keep up with everything. Also, I discovered the Webtoons app and have been obsessed with all the comics and stories on it ever since, putting me even more behind on work.
No excuses, though! I screwed my head on straight again and now I'm going to try and stop procrastinating to get my life back on track (and hopefully get a little bit more sleep).
I was tagged by the lovely Marta over at The Book Mermaid. Make sure to check out her blog and send her some love ❤
The Rules:
Please link back to Bionic Book Worm, as the creator of this tag!! She wants to see your answers!!
Use the graphics – if you want
Have fun!