[Before I get going with this, I just wanted to announce that the winner of my very small giveaway has been chosen and announced on my giveaway post.]
Hello! It's been a hot minute since I've been here. I've been super busy struggling with chemistry and microeconomics that I haven't had the time to sit down and write a post. Or read. Or do anything except sleep, eat, and study.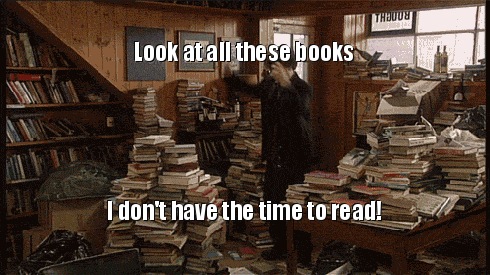 Despite the fact that I have three midterms coming up pretty soon, I'm going to take a break from studying and talk about books set in uni. I thought it would be fitting since that's all I feel like I'm doing right now.