This meme is hosted by MizB @ Books and a Beat. It's pretty simple. All you have to do is follow these steps:
– Grab your current read
– Open to a random page
– Share two (2) "teaser" sentences from somewhere on that page
– BE CAREFUL NOT TO INCLUDE SPOILERS! (make sure that what you share doesn't give too much away! You don't want to ruin the book for others!)
– Share the title & author, too, so that other TT participants can add the book to their TBR lists if they like your teasers!
My Teaser: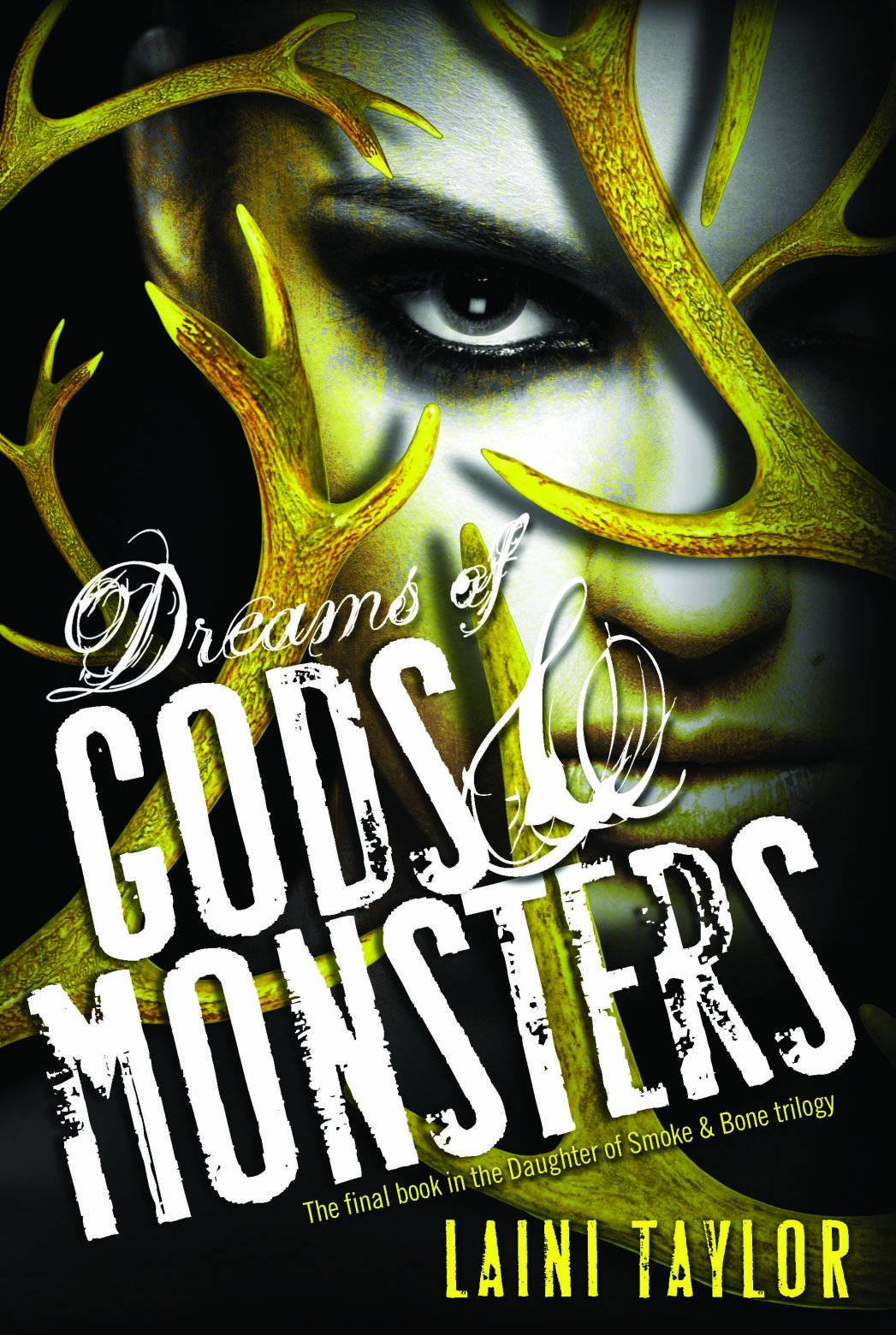 Title: Dreams of Gods & Monsters
Series: Daughter of Smoke & Bone, #3
Author: Laini Taylor
Goodreads page
"Soldiers and children do as they're told." A curl of her lip, surveying the lot of them, and she said, "Children grow out of it, but soldiers just die."
Until next time….