It's been a while since I've done a haul. Probably because I've been trying to be better at buying less books. Did that work? Kind of….
Actually, not really. I try to limit myself to one physical book a month (if I buy zero, even better) to save some money but they are all MY PRECIOUSSSSSSSSSS.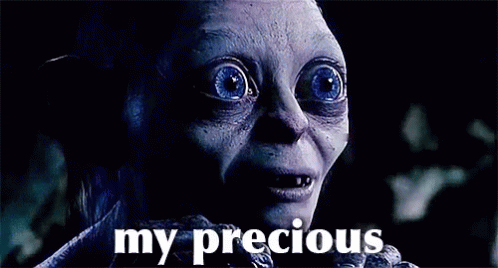 Also, I know this is totally irrelevant but it's late at night when I'm writing this and it's raining really hard and I'm kind of scared my windows will break even though I know they probably won't. Keep in mind I live in a place that is lucky to see any weather other than hot, extra hot, heat stroke, and crispy.
March
Legend by Marie Lu
I got a chance to go to a book festival in March and decided to splurge a little bit since I was going to meet some of my favorite authors. Surprisingly enough, I realized that I didn't own any Marie Lu books despite having read most of them. I decided to buy the first book of the series that introduced me to Marie Lu because it was a classic in my heart.
The Hate U Give by Angie Thomas
I mainly got this because I heard great things about it from John Green, who I trust makes good book recommendations. I haven't read it yet, but I'm really excited to. I've heard nothing but great things about this ever since it was released.
Night of the Living Dummy by R. L. Stine
I used to own a couple Goosebumps books when I was younger but donated them as I grew out of them. Then I got the opportunity to (briefly) meet the genius behind the madness and so I bought another one of his books. I plan to keep this one. 🙂
April
The Complete Sherlock Holmes by Sir Arthur Conan Doyle
How could I not get this? I love the TV show, so I had to get the book so I can read the original.
May
A Court of Wings and Ruin by Sarah J. Maas
There was no stopping me from getting this book. I love Sarah J. Maas and the books she's written. They are gold I tell you. Gold!
What are some books you are excited for this fall?
Have you read any of the books I got this spring? What did you think of them?
Have you ever bought a book just because of the cover? 
Until next time….