Last week was a doozy and now I'm exhausted. My mind is a bit fried, so I want to go easy on myself with the posts.
I went to a seminar this morning (at the time I'm writing this) talking about how I should plan for my future. All that talk about the future made me think about the past. Back when I was younger, my older sister and I would take walks around the neighborhood and play a game where we had to name a list of whatever chose (dog breed, countries, celebrities, etc.) that start with each letter in the alphabet. So, for example, if the topic is countries, then A could be Algeria and B could be Belgium and so on and so forth.
After thinking about this little game we made up as children, I wanted to challenge myself to think up of book-related topics that start with each letter of the alphabet. This part the topic will be book titles. I won't guarantee that I'll think of one for every letter, but I'm going to try my darn hardest to.
A – All the Light We Cannot See by Anthony Doerr
B – The Book Thief by Markus Zusak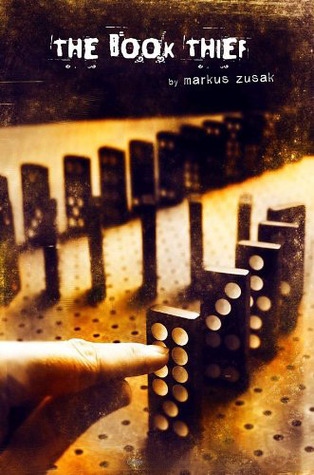 C – City of Bones by Cassandra Clare
D – Daughter of Smoke and Bone by Laini Taylor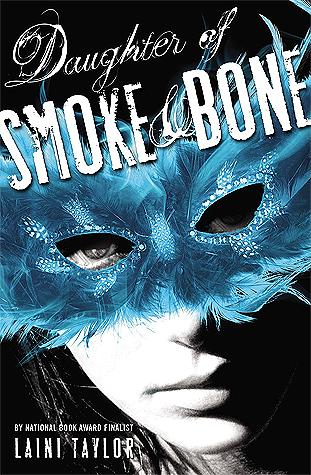 E – Everything All At Once by Bill Nye
F – The Fault in Our Stars by John Green
G – The Great Gatsby by F. Scott Fitzgerald
H – The Hate U Give by Angie Thomas
I – Illuminae by Amie Kaufman & Jay Kristoff
J – Jackaby by William Ritter
K – The Kiss of Deception by Mary E. Pearson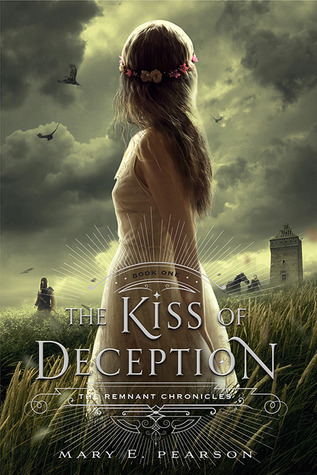 L – Lady Midnight by Cassandra Clare
M – Miss Peregrine's Home for Peculiar Children by Ransom Riggs
N – Nevernight by Jay Kristoff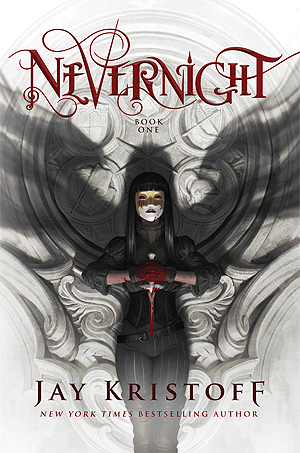 O – Obsidian by Jennifer L. Armentrout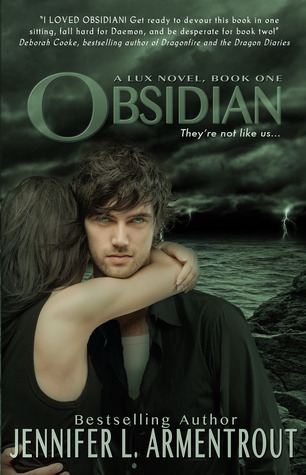 P – Prodigy by Marie Lu
Q – Queen of Shadows by Sarah J. Maas
R – Red Rising by Pierce Brown
S – Simon vs the Homo Sapiens Agenda by Becky Albertalli
T – They Both Die at the End by Adam Silvera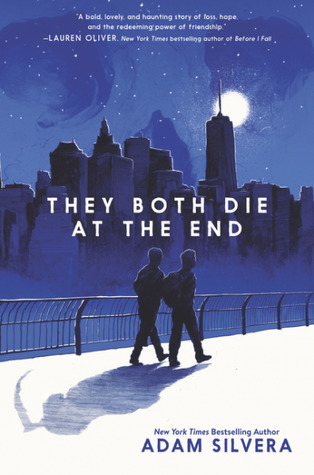 U – Uprooted by Naomi Novik
V – ??
I couldn't think of anything for V….
W – Water for Elephants by Sara Gruen
X – ??
I have no clue if I even heard of a book title that starts with the letter X. Either way, I could not think of one at the top of my head.
Y – The Young Elites by Marie Lu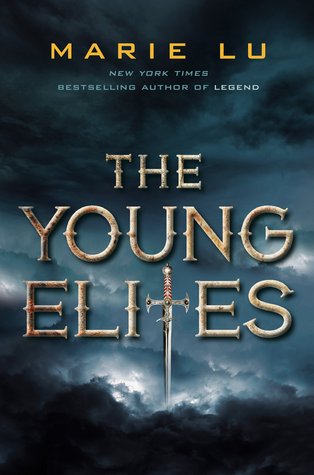 Z – Zombies vs Unicorns by Holly Black
Conclusion
Overall, this was a lot harder than I thought! I knew I was going to have a hard time thinking of titles for letters like "X" but I never thought I'd have a hard time thinking of one that started with "N". As a challenge, I could not search up anything on the internet but I could use the books in my room as help. In total, (minus the time it took me to eat dinner in the middle), it took me about 20 minutes to get as far as I did before I gave up. This was a fun challenge but I'm not sure if my brain is in an any better state than it was before I started. My brain is still fried, maybe even more so now. XD
Until next time….