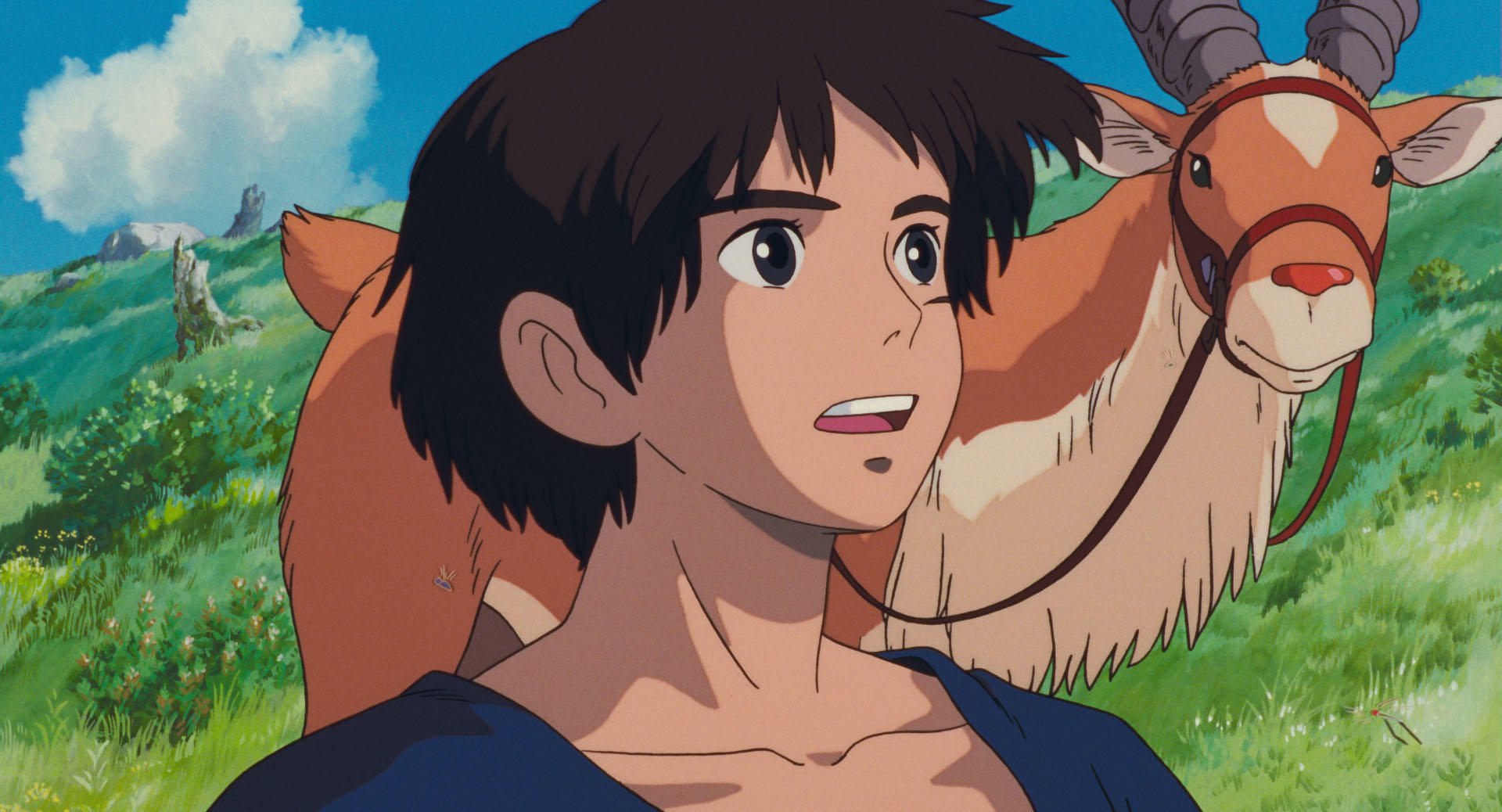 A few years back, I noticed that most of the YA books I read had female protagonists. Because of that, I decided to compile a list of books that mainly focus on a male character. To be honest, I had a hard time finding books with male protagonists, but it's been a few years and I thought I'd update the list.
──────── ●⚫● ────────
books with male protagonists
Concrete Rose by Angie Thomas
This is the only book on this list that I haven't read so far. Concrete Rose takes place before the events of The Hate U Give. It follows Starr's father, Maverick, as he tries to navigate what it means to take care of family, be a father, and be there for the ones he loves.
---
Felix Ever After by Kacen Callender
This book was one of my top books of 2020, and it's one of those stories that now lives rent free in my head. Felix Ever After is about Felix Love, a transgender boy, and his journey in finding his identity, discovering more of himself, and falling in love.
---
Dear Martin by Nic Stone
Dear Martin follows Justyce McAllister and his journey navigating judgement from his classmates and peers and acts of police brutality. The story is in the same wheelhouse as The Hate U Give, but both are different, powerful stories that everyone should read.
---
The Gentleman's Guide to Vice and Virtue by Mackenzi Lee
Henry "Monty" Montague is the definition of an English rake. When he's not gambling, he's drinking and spending nights with different men and women. His father sends him on a tour across Europe with his sister and his childhood friend/crush, where a series of unfortunate events leads them to be running for their lives.
---
Teen Titans: Beast Boy by Kami Garcia, illustrated by Gabriel Picolo
This graphic novel follows Garfield, a.k.a. Beast Boy, as he navigates high school and finds his shapeshifting powers. If you like the Teen Titans, this book is for you. Even if you don't know anything about the Teen Titans (like me), it's still an enjoyable story.
---
Heartstopper series by Alice Oseman
This graphic novel series is about Charlie, an openly gay student, and his blooming friendship with Nick, a kind rugby player. Their friendship starts to becoming something more… but what? Charlie is not sure Nick reciprocates his feelings, but love works in mysterious ways.
---
Check, Please! series by Ngozi Ukazu
THIS IS THE CUTEST COMIC EVER! Check, Please! follows Bitty, a student hockey player who loves to bake, through his four years in college. It's all about finding yourself, friendship, and love.
──────── ●⚫● ────────
books with male and female protagonists
[ For this section, these are books that have multiple protagonists, including male characters. I tried to find books where the male perspective isn't solely focused on their romantic relationship. ]
---
An Ember in the Ashes series by Sabaa Tahir
This series starts off following two characters: Laia is a slave at the military academy that Elias attends. Laia is trying to free her brother who was arrested, while Elias is secretly trying to escape the tyranny of the academy. Their paths cross, putting into motion a prophecy that will determine the fate of the Empire.
---
These Violent Delights by Chloe Gong
TVD is a retelling of Romeo & Juliet in 1920s Shanghai. Two opposing gangs, the Scarlet Gang and the White Flowers, are feuding when a shadow monster starts causing people in Shanghai to claw out their own throats. It is up to the proteges of both gangs to put a stop to the madness.
---
The Illuminae Files series by Amie Kaufman & Jay Kristoff
This series follows Kady and Ezra, two normal teens in 2575 living their normal teen lives until their planet is invaded by two warring corporations. To make things worse, the AI of the ship they escaped on might be evil, a virus is mutating people, and the people in charge seem to be keeping secrets. There is something going on behind the curtain, and the duo will stop at nothing to discover the truth.
---
The Aurora Cycle series by Amie Kaufman & Jay Kristoff
This series is a cross between Guardians of the Galaxy and a space soap opera. It's a band of misfits who finds a girl who shouldn't be alive, and together they try and save the galaxy from impending doom.
──────── ●⚫● ────────
Stay awkward and amazing!